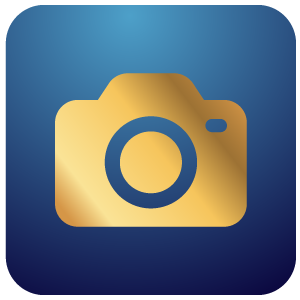 Virtual Photo Shoot Competition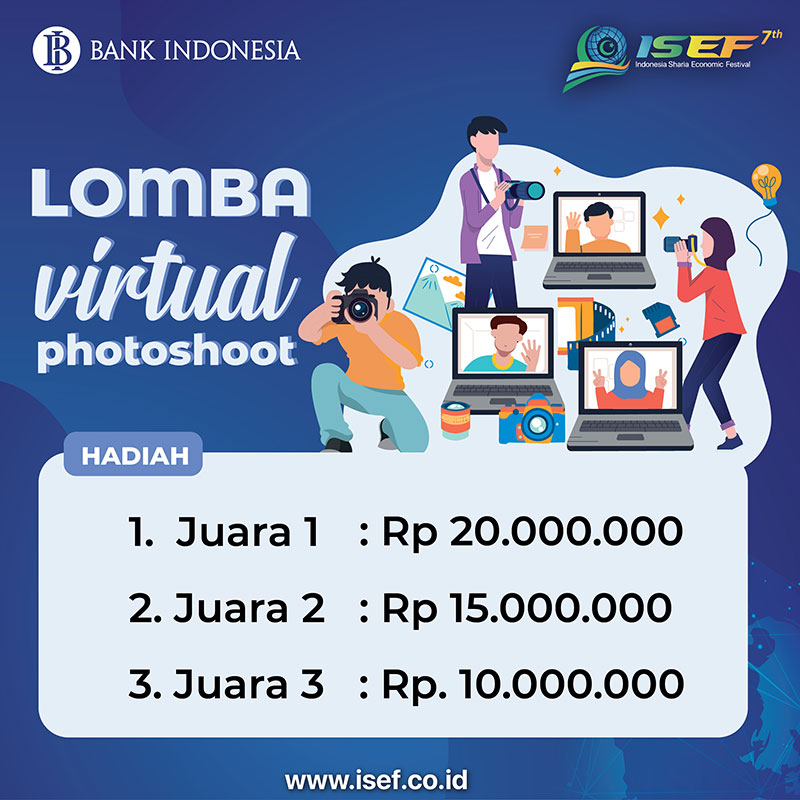 09
Days
14
Hours
16
Minutes
41
Seconds
PURPOSE
Inviting people to be actively engaged in Eksyar socialization and education by means of Eksyar visualisation in the form of Photos
Competition Theme
The theme of this competition is "Mutual Empowerment in Accelerating Sharia Economic Growth through Promoting Halal Industries for Global Prosperity" with the following sub-theme options:
Halal Value Chain
Sustainability of Sharia Fashion and Cosmetics
Halal Travelling
Islamic Social Finance (ZISWAF)
CRITERIA OF THE PARTICIPANTS
An Indonesian citizen, proofed by attaching the scan of ID Card/Driver Licence and any other identity cards.
Attaching the predetermined required documents (compulsory).
Attaching  the statement letter of design material originality (compulsory).
CRITERIA OF ASSESSMENT
Originality (30%)
Design relevance with the theme (30%)
Engagement in social media (15%)
Publicity (25%)
SCHEDULE OF THE COMPETITION
The opening of Virtual Photo Shoot Competition: August 21, 2020
The closing of Virtual Photo Shoot Competition:  September 30, 2020
The judging of Virtual Photo Shoot Competition:  September 30 – October 12, 2020
Winner Announcement of Virtual Photo Shoot :    October 19, 2020
TECHICAL MATTERS
Administrative Requirements
Participants should provide personal data (Name, NIM, Hand phone number/ID Line), the philosophy and the meaning of the virtual photo shoot in pdf format.
Participants should submit the file of their virtual photo shoot to the e-mail address: sekretariat.lomba@isef.co.id with the subject: VirtualPhotoshot_ISEF_Name_Institution.
Competition Rules
Make a virtual photo shoot based on the themes which have been determined by the committee.
Upload your works by mentioning IG account @isef.id with an interesting caption and hash tag #virtualphotoshootISEF (compulsory).
Fill in the registration form via www.isef.co.id
Share your works to your other social media accounts by mentioning the social media of isef.id (optional, a plus point)
The photos should be uploaded from August 24 to September 30, 2020.
The photo should not contain any sensitive issues or the things that might violate Indonesian Laws
Participants may submit more than one photos but the winner remains one.