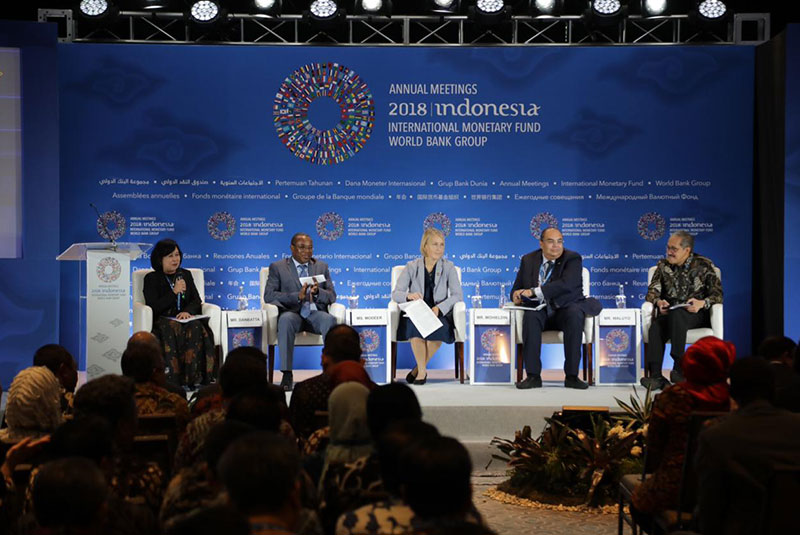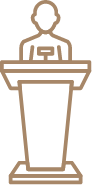 High level meeting for policy makers to discuss and reach consensus on initiatives to advance economic growth through Islamic economic and financial mechanisms.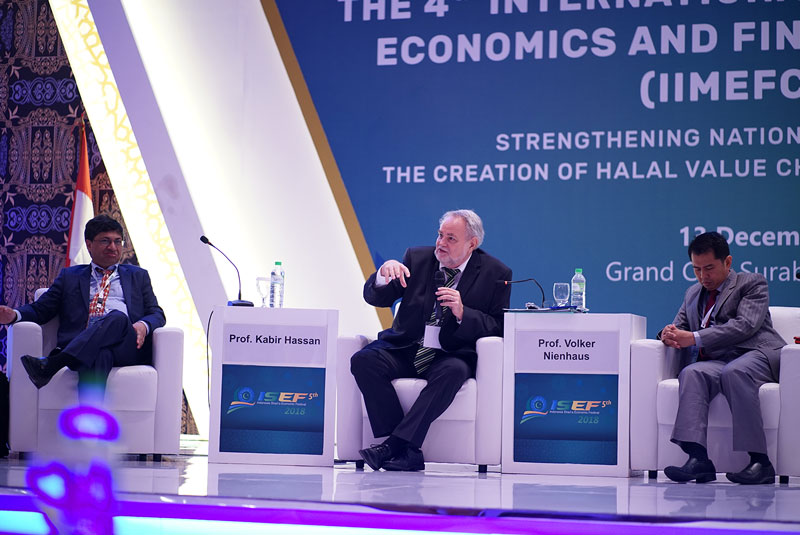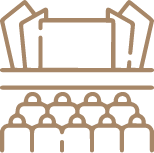 Discussion forum for eminent figures including prominent practitioners and well-known academics in response to global Islamic economic and finance innovation and related issues of concerns.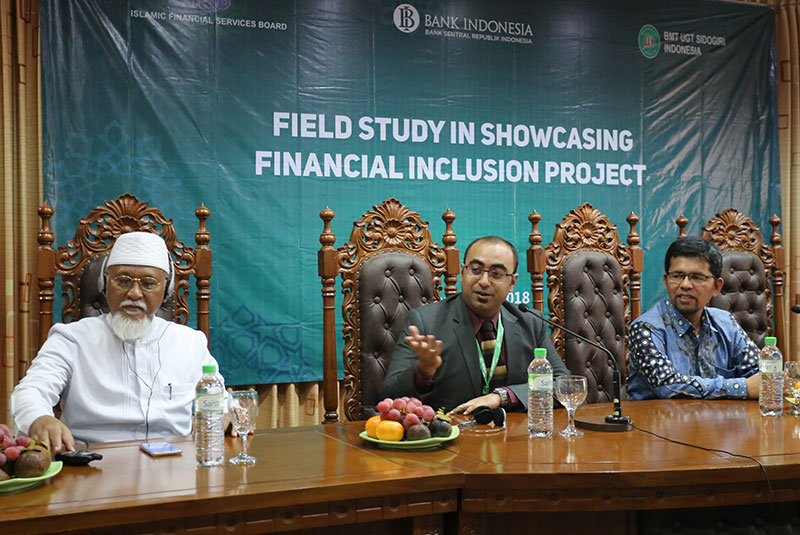 Organized by international regulatory or standard bodies to share knowledge on on the rules and guidelines for doing business in halal industries.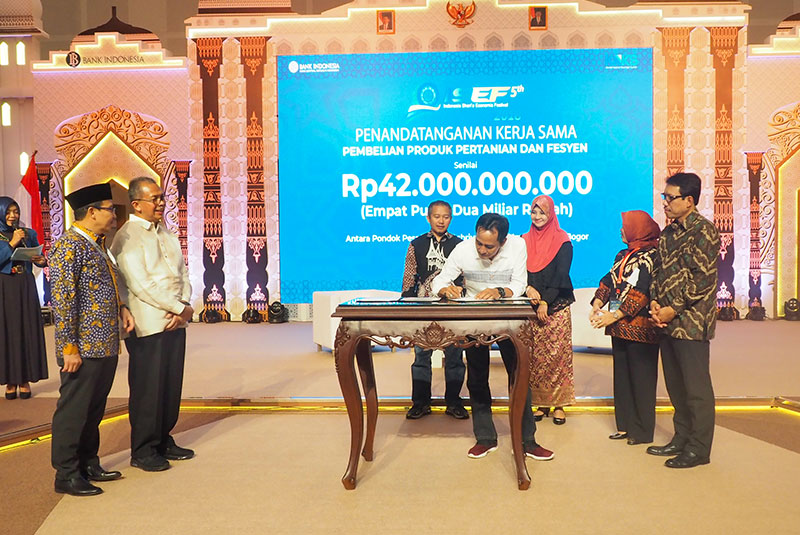 Business Coaching & Matching
Aimed at bridging the gap between the micro, small and medium enterprises and major international halal industry players in various sectors, with a focus on Halal FMCG, Modest Wear Fashion and Cosmetics.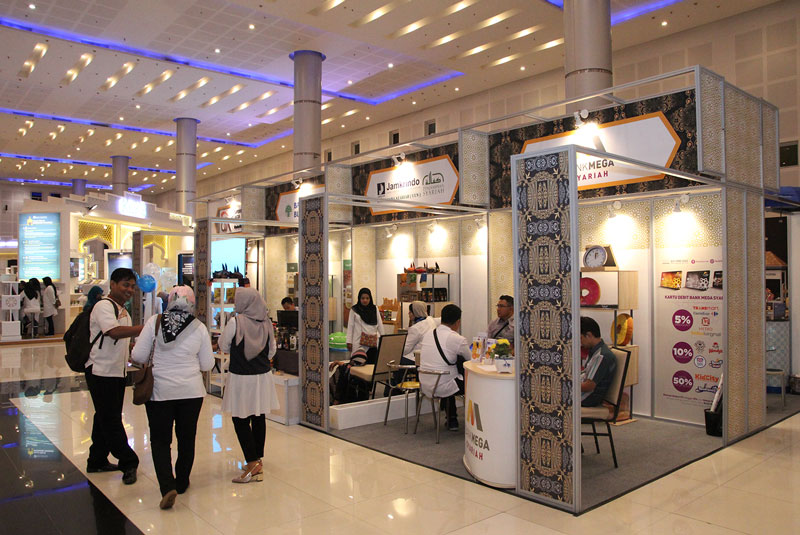 An opportunity for institutions, authorities and businesses to promote their products and services to ISEF visitors. In contrast to the four main activities above, the Sharia Fair is open to the public.