AgriSocio is an Indonesian social enterprise in food and agriculture.
It was founded in 2013 with the goal to create products and services in an environmentally and socially responsible system, while empowering rural households.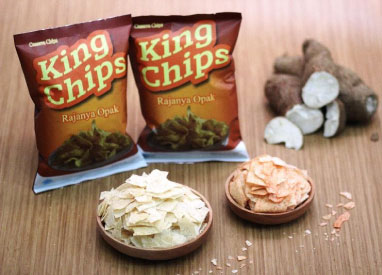 KingChips is healthy and delicious snack as traditional food from West Java.
Produed in Cibanteng Villages Bogor. Kingchips contain 50 grams of chips without any preservatives.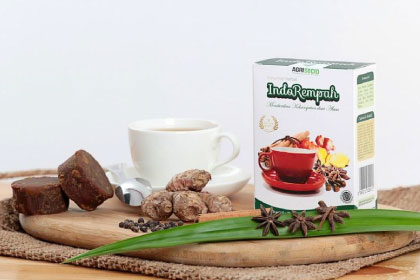 IndoRempah is beverage that comes from red ginger and indigenous herbs in Indonesia. Produced in Benteng Villages Bogor.
The purity of raw materials and processed in best quality. Every sachet contain gingeral, oleoresin, piperine chavicine to keep our body health and give warmth from nature.
Each pack of IndoRempah contain 5 sachets @20grams.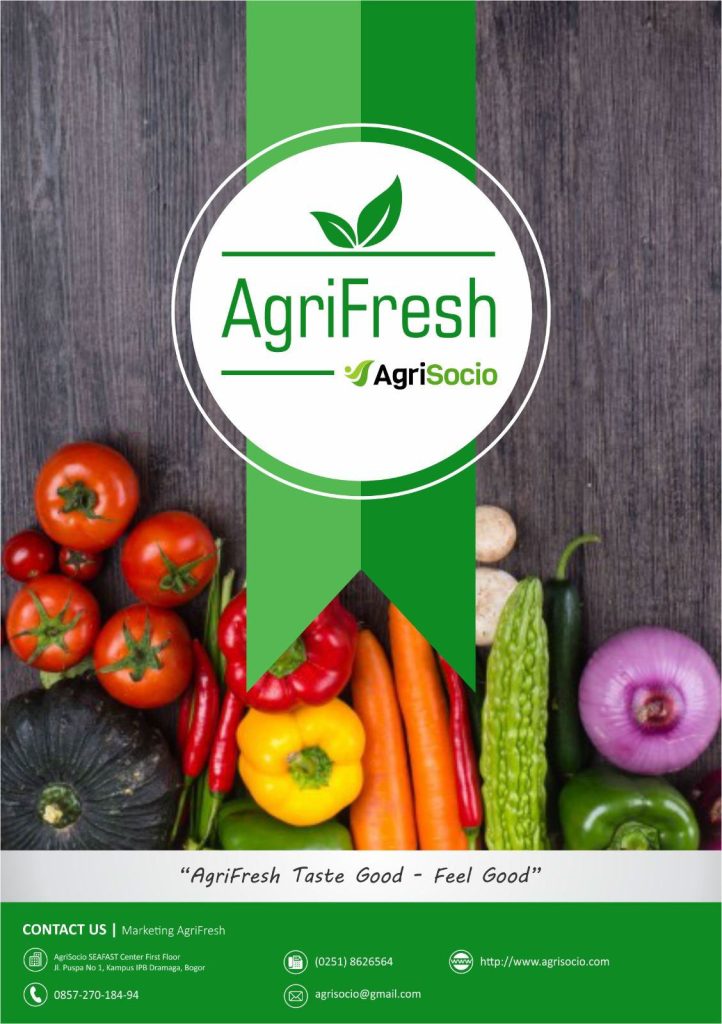 We grow 42 types of fresh products such as Vegetables, Fruits, and Spices for domestic and export market.