Islamic
Sharia
Economic
Festival
In order to support the implementation of ISEF 2020, the committee organized the Islamic Economic Festival (FESyar) as one of the major events in ISEF activities. This year, FESyar will be held in a virtual world to prevent the transmission of the Covid-19 disease.
The 2020 Sumatra Virtual FESyar will take place from 14 – 20 September 2020. The event carries a theme related to "How to Improve Sharia Economic Connectivity to Trigger Positive Regional Economic Growth". It is hoped so that this breakthrough idea will be able to open discussions about potential, developments, challenges, and how to determine a business linkage model that can be immediately implemented in Sumatra as an Islamic Economic Hub area.
The series of activities that FESyar holds virtually is the Sharia Economic Forum and consists of webinars, workshops, and the Sharia Economic Fair. At the Sharia Economic Fair, there are several expos displayed virtually, such as fashion, food, integrated farming, Islamic boarding schools, and renewable energy. Participants will also be able to see tabligh akbar activities, talk shows, and competitions that are held virtually.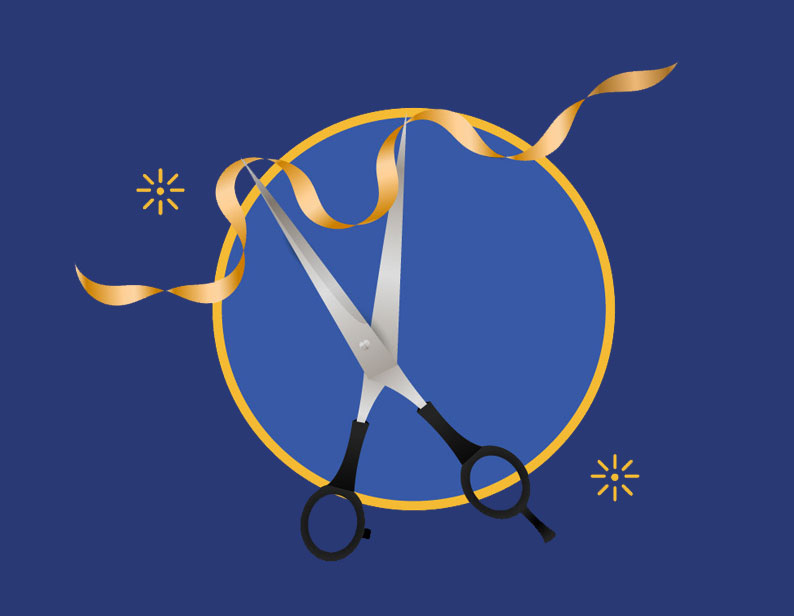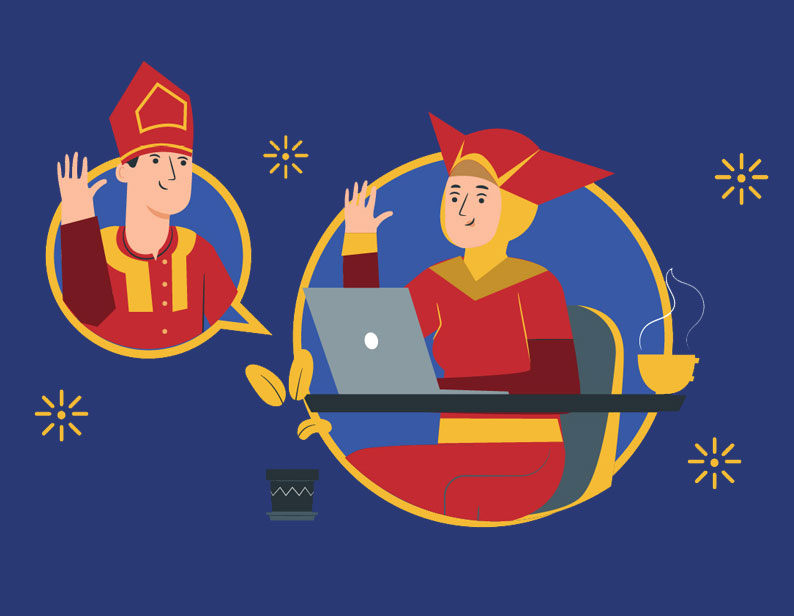 Sharia Economic Forum
Seminar, Socialization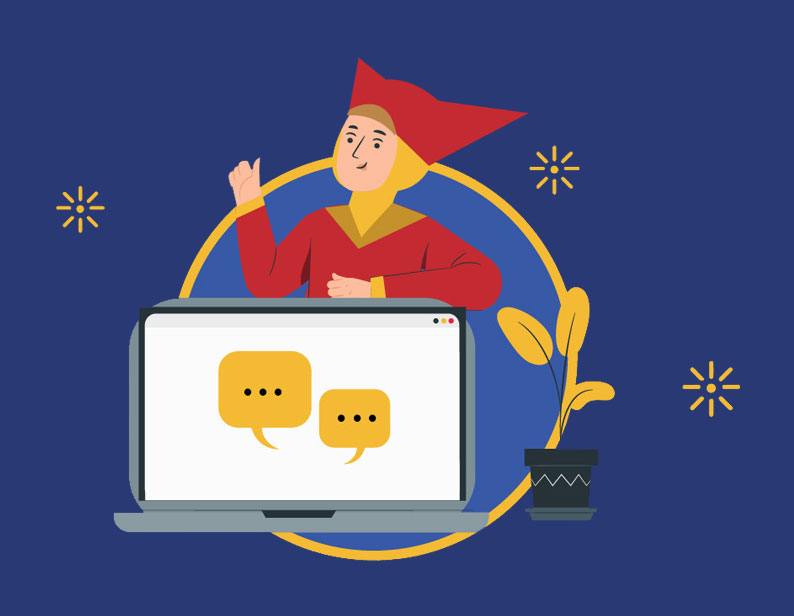 Sharia Fair
Sharia Fair, Exhibition, Talk Show, Fair, Business Coaching, Competition
FESyar activities in September 14 – 20 2020 through a virtual website that addresses:
fesyarsumatera.com
The Opening of the Sumatra Festival
Zoom Meeting:
18 August 2020 (09:00 – 11:35 WIB)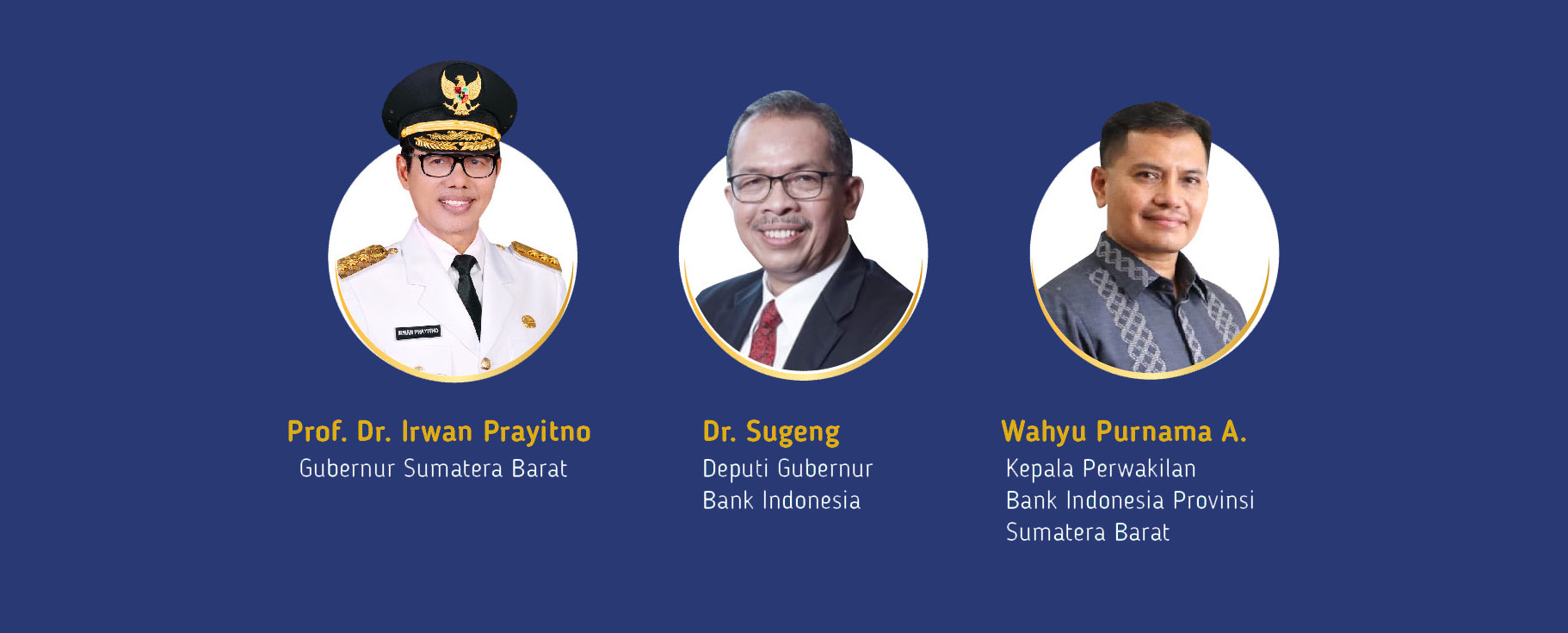 Sharia-Based Economic and Financial Development Strategies to Restore Sumatra's Economy
Zoom Meeting:
14 September 2020 (13:30 – 16:00 WIB)

The Importance of Halal Certificates in Expanding the UMKM Market in Sumatra
Zoom Meeting:
15 September 2020 (09:30 – 12:00 WIB)

The Importance of Sharia Economic Regulations for the Contribution of Sharia Economics in the National Economy
Zoom Meeting:
15 September 2020 (13:00 – 16:00 WIB)

Strengthening the Sharia Business Model (for all Islamic Boarding Schools and Non-Islamic Boarding Schools) to Drive the Economy of Sumatra
Zoom Meeting:
16 September 2020 (09:30 – 12:00 WIB)

Strategy of Economic and Financial Acceleration in Aceh
Zoom Meeting:
16 September 2020 (13:30 – 16:00 WIB)

Halal Based Tourism to Encourage Economically Growth
Zoom Meeting:
17 September 2020 (09:30 – 12:00 WIB)

Zoom Meeting:
17 September 2020 (13:30 – 16:00 WIB)

Dissemination of Economic Reports and Sharia-Based Literacy Index
Zoom Meeting:
17 September 2020 (15:45 – 17:30 WIB)

Productive Economic Empowerment Model by Optimizing ZISWAF Funds
Zoom Meeting:
18 September 2020 (09:00 – 11:30 WIB)

Digitalization of the Sharia-Based Economy to Increase of Economic Growth
Zoom Meeting:
18 September 2020 (13:30 – 16:00 WIB)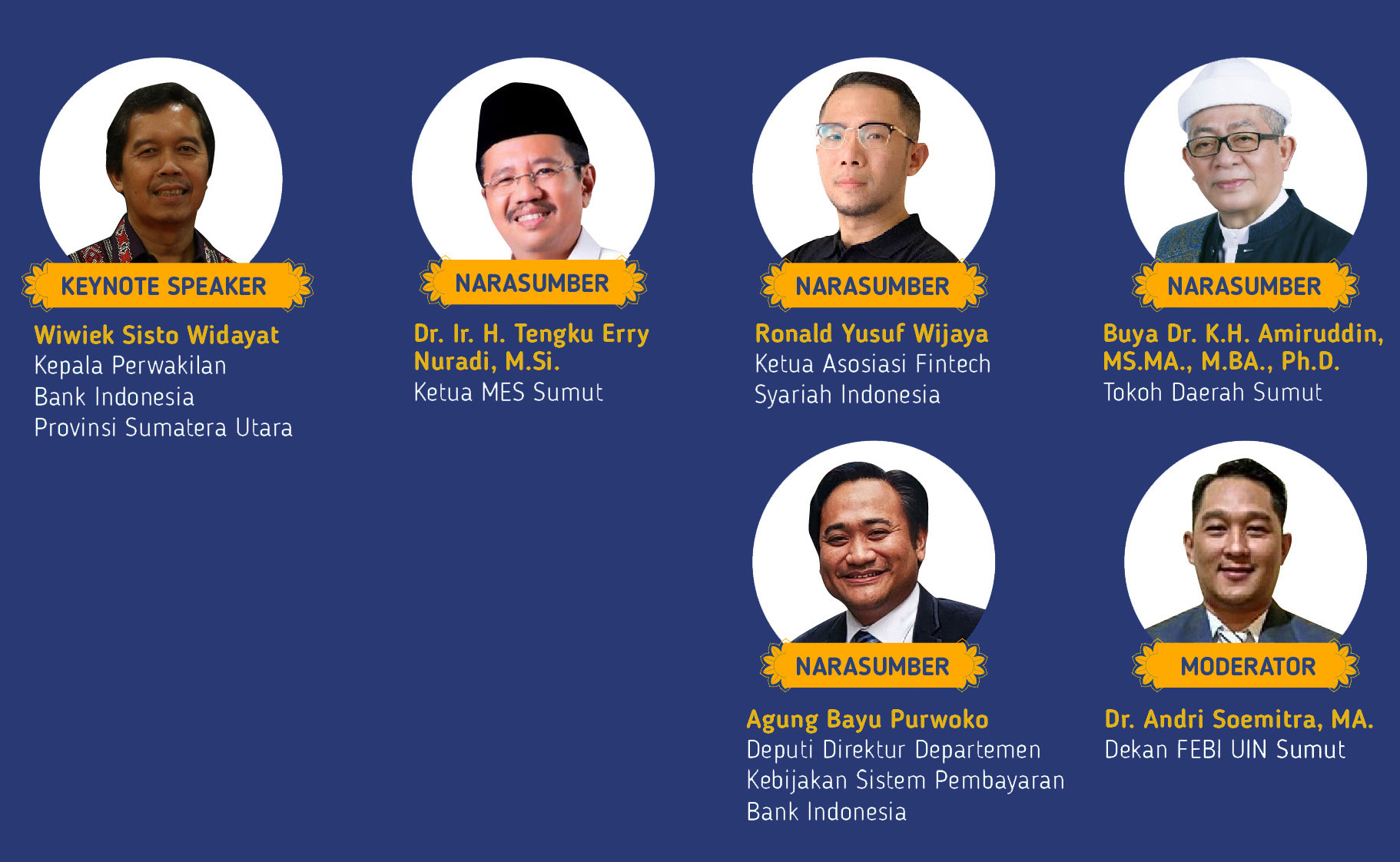 The Right Way to Market Sharia MSMEs Globally
Zoom Meeting:
19 September 2020 (09:30 – 12:00 WIB)

Movements That Explain the Importance of Waqaf
Zoom Meeting:
19 September 2020 (13:30 – 15:30 WIB)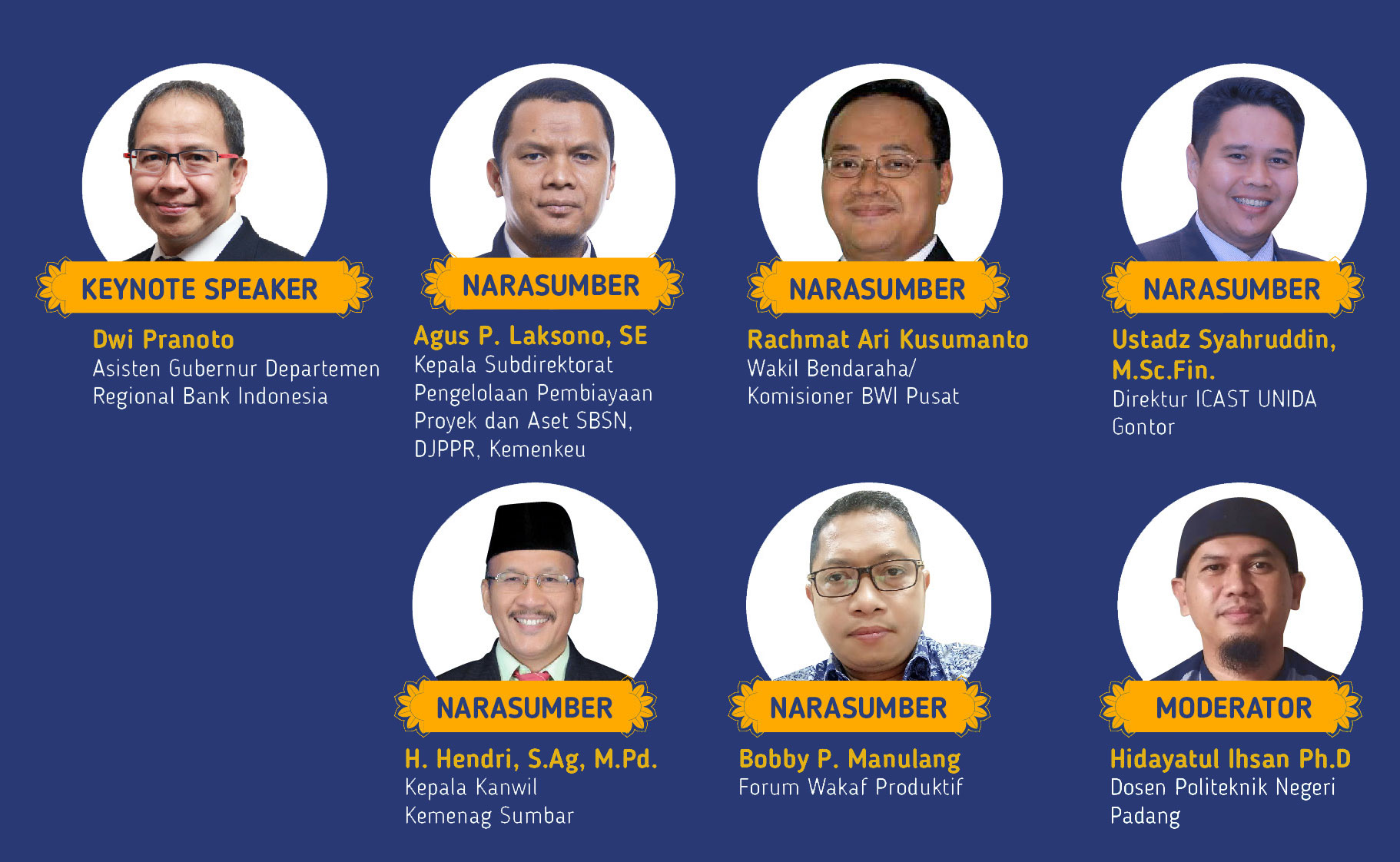 Financial Hijrah for Modern Millennials
Zoom Meeting:
19 September 2020 (15:45 – 17:45 WIB)

Tabligh Akbar with KH. Abdullah Gymnastiar
Zoom Meeting:
19 September 2020 (19:00 – 21:00 WIB)

Sharia-Based Easy Entrepreneurship
Zoom Meeting:
20 September 2020 (09:00 – 11:00 WIB)

Latest Muslim Clothing Creations
Zoom Meeting:
20 September 2020 (11:30 – 12:45 WIB)

Zoom Meeting:
20 September 2020 (13:30 – 14:45 WIB)

Zoom Meeting:
20 September 2020 (15:00 – 16:15 WIB)