Indonesia Sharia Economic Festival (ISEF)
Key Stakeholders and Partners
International Organizations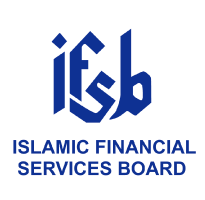 Islamic Financial Services Board
IFSB is an international body that issues global prudential standards and guiding principles to strengthen the Islamic financial services industry.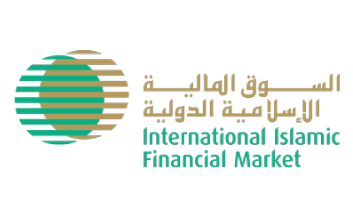 International Islamic Financial Market
IIFM is an international organization of several central banks and regulatory bodies aimed at promoting Sharia best practices and harmonization through sharia compliant standard financial contracts.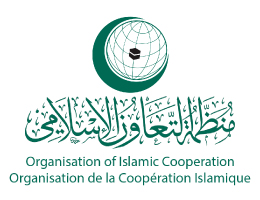 Organization of Islamic Cooperation (OIC)
OIC serves as the Islamic world's global representative in protecting Islamic-world interests through the promotion of international peace and harmony. Founded in 1969, the OIC is the second largest international organization after the United Nations (UN) with 57 country members from 4 continents. the organization

Association of National Development Finance Institutions in the Member Countries of the Islamic Finance (ADFIMI)
ADFIMI groups together the Islamic Development Bank (IDB) and OIC to enhance the effectiveness of Development Finance Institutions (DFIs) and banks in the Islamic world.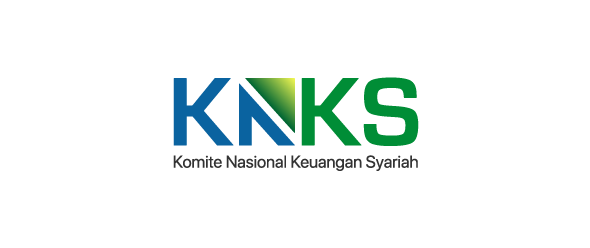 The National Islamic Finance Committee (Komite Nasional Keuangan Syariah)
KNKS is a government institution which serves as Indonesia's catalyst for Islamic finance and economic development, on both a national and international scale.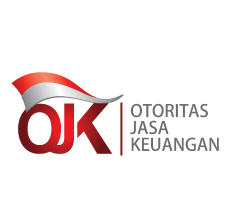 The Financial Services Authority (Otoritas Jasa Keuangan/ OJK)
OJK is Indonesia's Financial Services Authority that works to ensure that financial services activities are implemented and organized in a fair, transparent, accountable, sustainable and stable manner to protect the interests of investors, consumers and society in general.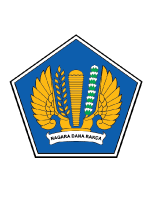 The Ministry of Finance of the Republic of Indonesia
The Indonesian Ministry of Finance Republic is tasked with managing state finances which includes formulating, stipulating and implementing policies, providing recommendations, coordinating tasks implementation and managing State properties/ assets which the Ministry are responsible for.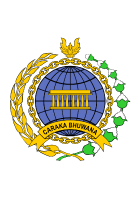 The Ministry of Foreign Affairs of the Republic of Indonesia
The Indonesian Ministry of Foreign Affairs is tasked with managing multiple facets of foreign relations, economic sector, is to including how Indonesia can increasethe optimal value of its economic, financial and development benefits with other countries. The Ministry of Foreign Affair is engaged in various economic development cooperation, and helps to promote Indonesian products abroad through business forums and trade shows.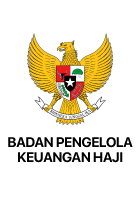 Hajj Fund Management Agency (Badan Pengelola Keuangan Haji/ BPKH)
BPKH is specifically tasked with managing funds and assets related to Hajjpilgrimage activities, in order to increase the quality and efficiency of hajj activities for the Muslim community in general. Hajj funds are managed with prudence, accountability and transparency — in line with Sharia values. BPKH founded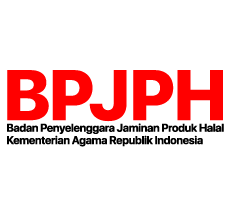 The Halal Products Certification Agency (Badan Penyelenggara Jaminan Produk Halal/ BPJPH)
BPJPH is a halal certification agency endorsed by the the Indonesian Ministry of Religious Affairs. Established in 2017, it serves as an official apex organization responsible for the halal certification procedure of goods and services targeted to the Muslim community.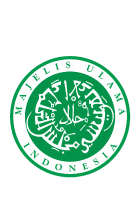 The National Institution of Drug and Food Control and Inspection – The Indonesian Council of Ulama (LPPOM – MUI)
LPPOM – MUI is tasked with determining whether food products and its derivatives, medicines and cosmetics products are halal and healthy for consumption.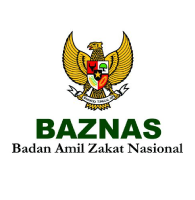 The National Zakat Agency (Badan Amil Zakat Nasional/ BAZNAS)
BAZNAS is the only Indonesian government institution created to collect and distribute Islamic social funds — such as Zakat, Infak and Shadaqa — at the national level. BAZNAS is responsible for optimizing the management of Islamic social funds for the benefit of the Muslim community.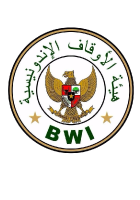 National Waqf Agency (Badan Wakaf Indonesia/ BWI)
BWI is an independent government institution tasked with increasing the productivity and benefits of awqaf development and asset management, to improve social services, economic empowerment and public infrastructure in Indonesia.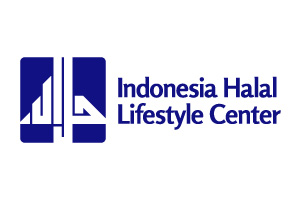 Indonesia Halal Lifestyle Center (IHLC)
Indonesia Halal Lifestyle Center is a non-profit organization aimed at boosting Indonesia's Halal Industry. IHLC focuses on six leading sectors: halal food and beverages, modest wear fashion and clothing, halal tourism, halal entertainment, halal medicine and pharmaceuticals, and halal cosmetics.