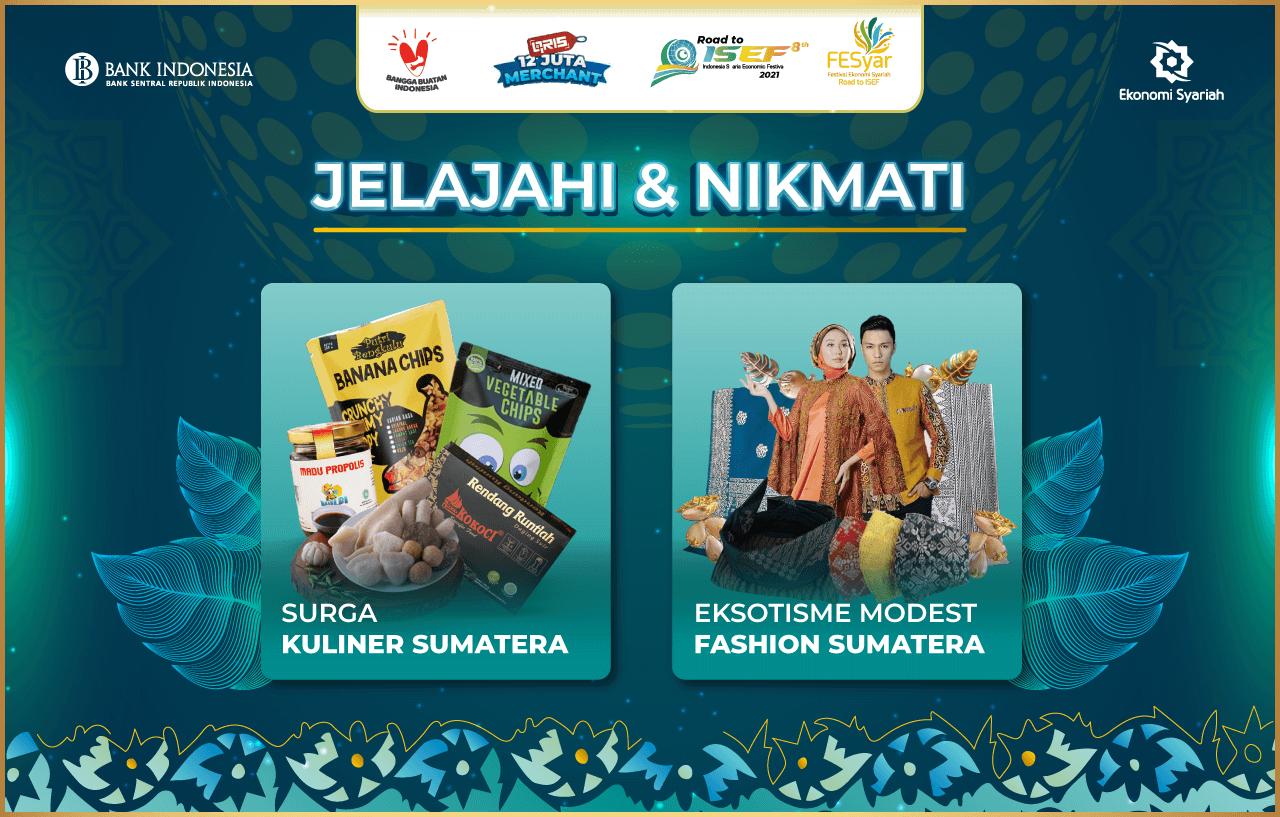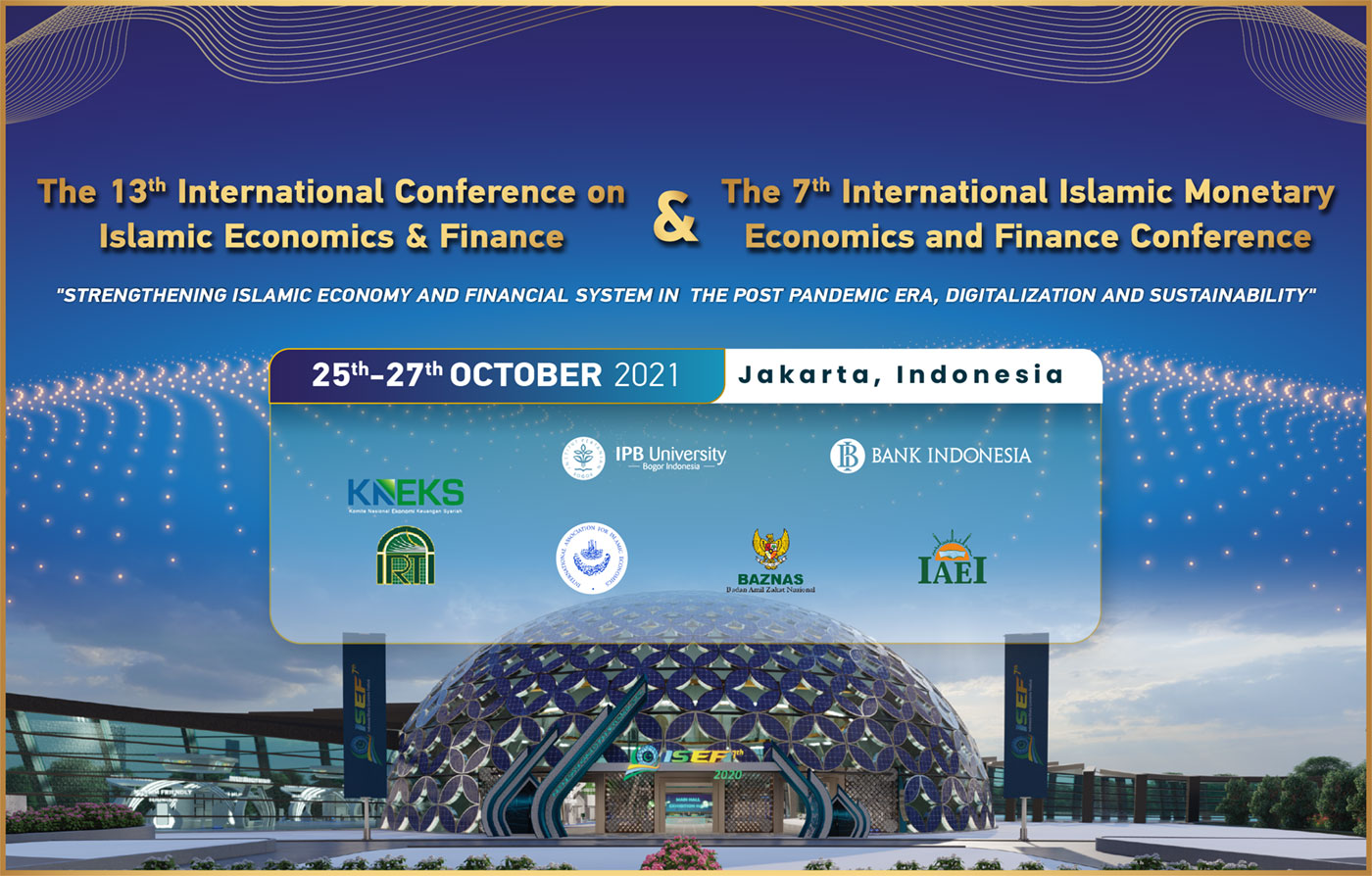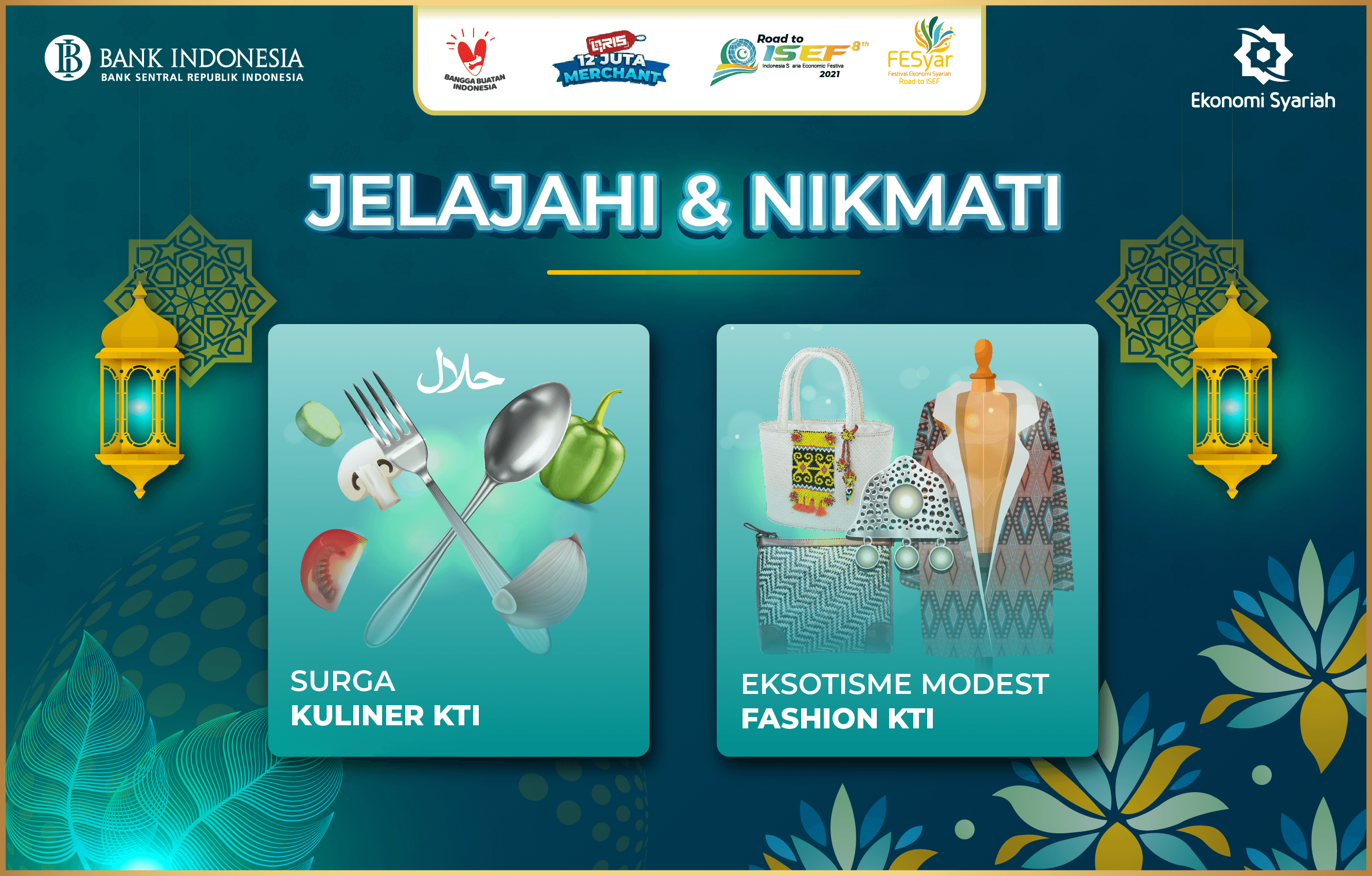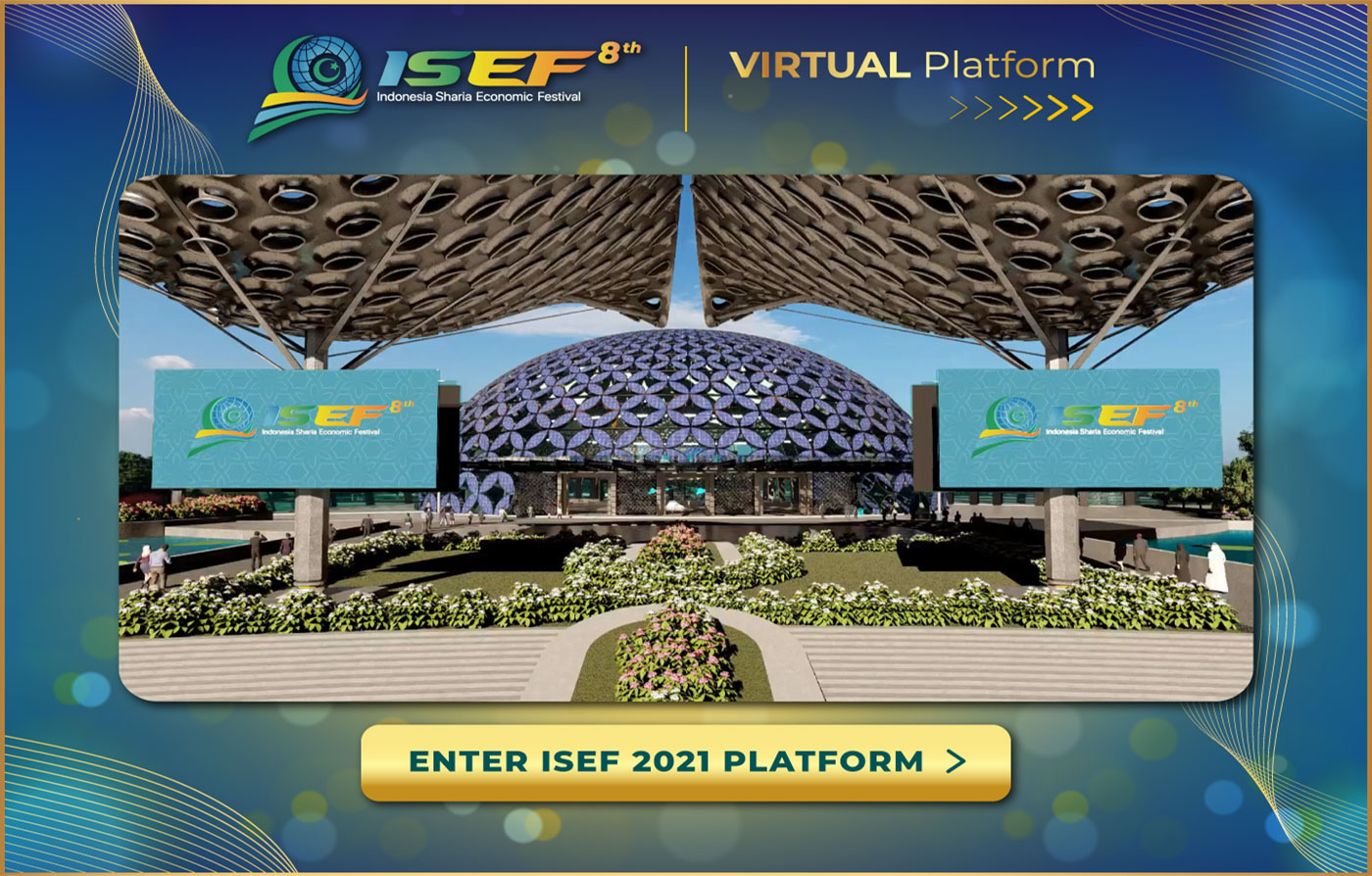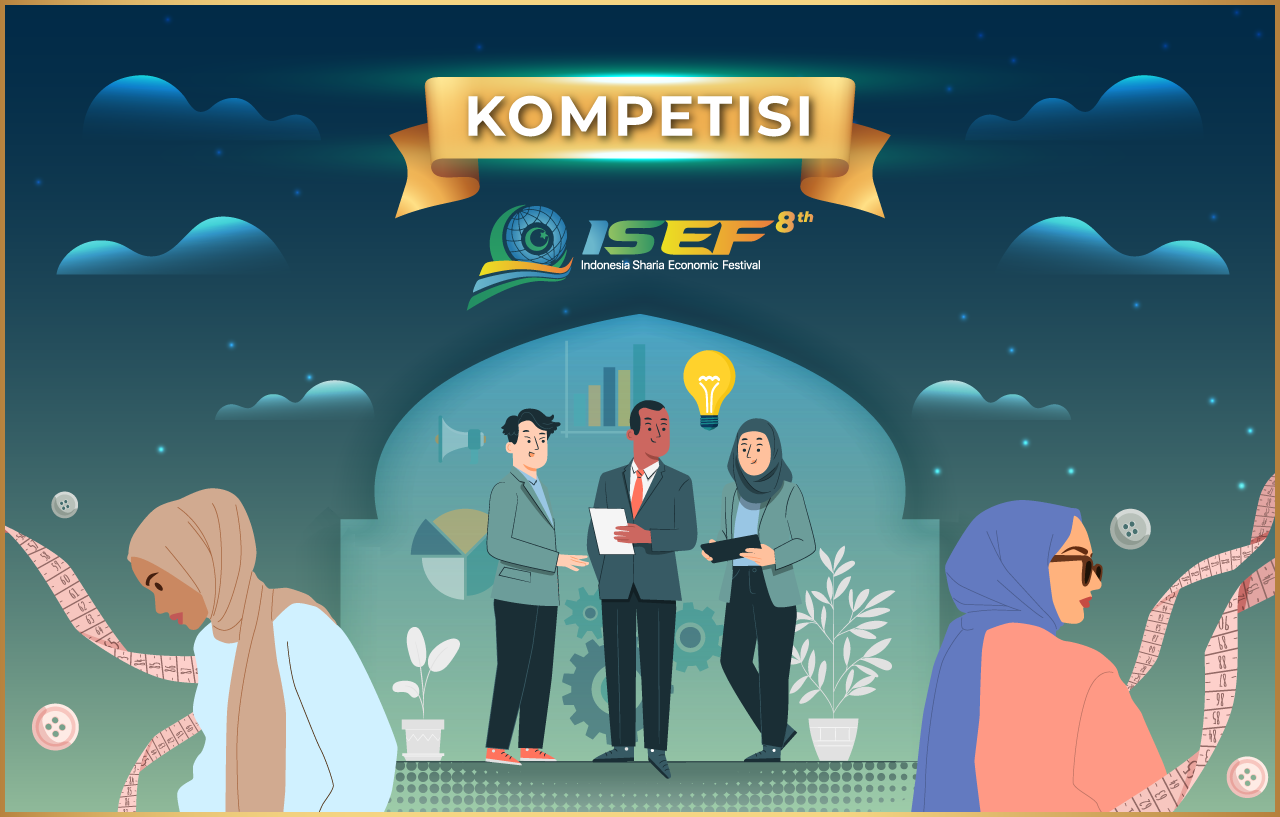 Banner-Jelajah-Sumatera (1)
Gabungan_Modest_Design_Competition_&_Wirausaha_Berbasis_Masjid
Web Visitor
It all began quite simply, quite humbly: with the intention to support government poverty reduction efforts by redistributing wealth throughout the country. Over the years, Indonesia's sharia economy and finance industry has evolved into one of the main pillars of sustainable economic growth.
As the country with the world's largest Muslim population, Indonesia is seen as a 'sleeping giant' with the potential and opportunity to become a major player in the global economy, especially in the Islamic economic and financial sectors.
About ISEF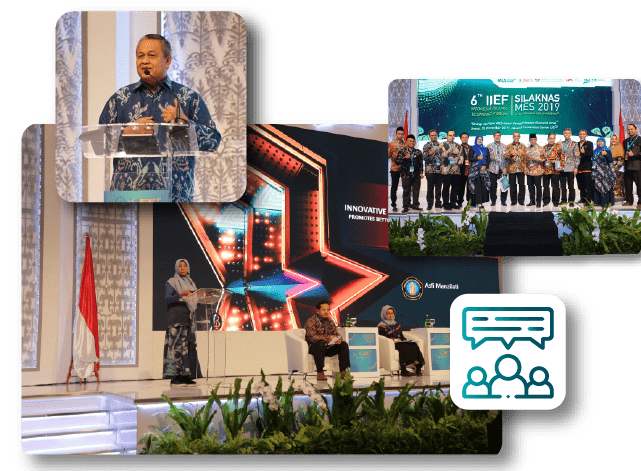 Is a series of virtual web seminars, conferences and international and domestic forums. Discusses the latest developments and innovations and actual issues in the global Islamic financial and financial industry.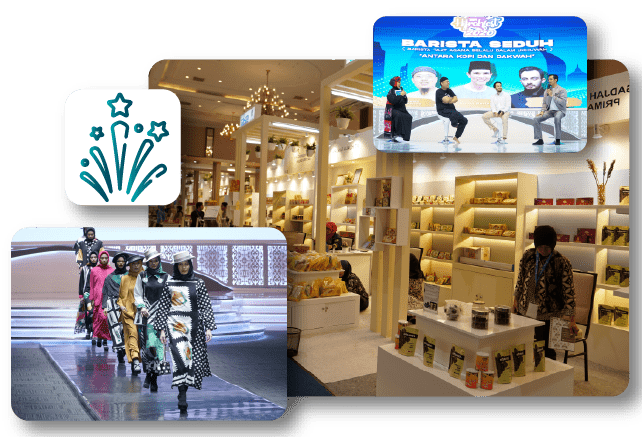 The series of Shari'a Fair 2020 activities consisted of exhibitions, talk shows, workshops, cultural performance and fashion shows, grand tablighs and competitions. The agenda is implemented with a virtual concept through a website-based platform.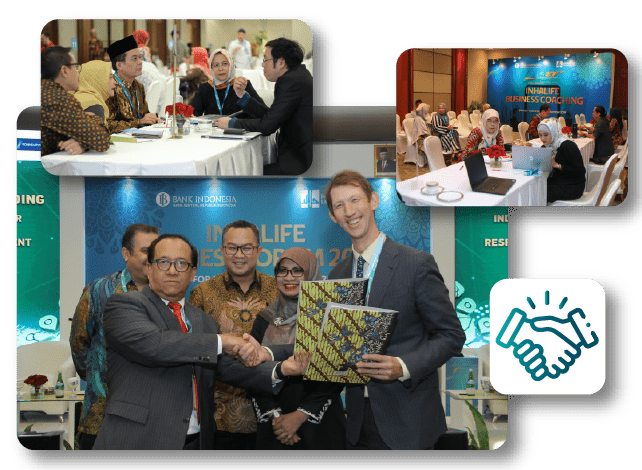 Business Coaching, Business Matching & Business Deals
It is a series of events aimed at bringing together and bridging Indonesian micro, small and medium industry players with potential international buyers who focus on several leading halal industry sectors such as halal food and beverages, modest fashion, and cosmetics.