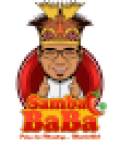 CV. Warline Katahati Papua
Sambal Baba
Production Capacity:375 pcs
Warline Katahati Papua is a food-producing company providing ready-to-serve Papuan specialty foods.
Most of our products use local food ingredients from Papua, that we want to introduce them all around Indonesia. We want to provide customers a unique experience tasting Papuan food specialties without going to Papua.
The combination of Indonesian culinary flavor with local Papuan food has made our product unique but still acceptable by all Indonesian-wide customers.
Wonderful Indonesia, Wonderful Papua.
---
Owner: Muhammad Yamin Rachman
Permata Indah. F132 Tanah Hitam. Abepura, Jayapura, Papua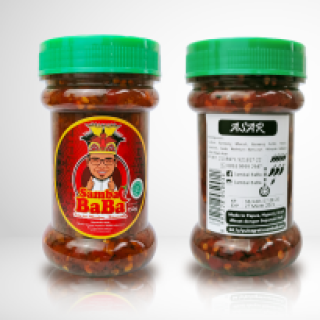 Sambal BaBa
Sambal BaBa is a chili paste product providing the tasty flavor of Papuan Tuna Asar with selected fresh chili. The Sambal uses a special family recipe that has been passed down for many generations. This recipe has made the Sambal has an exceptional flavor.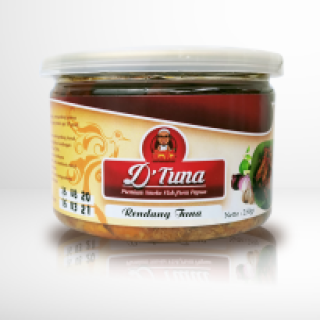 D'Tuna - Rendang Tuna
This product results from our innovation which combines Sambal BaBa with Rendang ingredients and Papuan Tuna Asar.  The product has become a pioneer and maybe the first for packaged fish rendang. This product is one of our best sellers.
---