ISEF is the largest annual event in Indonesia as a forum to integrate various activities in the sharia economic and financial sector. In its journey, ISEF has evolved from an activity on a national scale to an international scale activity, and since 2019, ISEF has been included in the world's Sharia Economic event calendar. The 9th ISEF was held October 5–9, 2022 in a hybrid event with the theme "Recover Together Recover Stronger: Optimizing Sharia Economy and Finance For Inclusive Recovery", resonating with the theme of the G20 Indonesia Presidency.
In 2022, there was a change in ISEF's mission, which was originally "Integrating thoughts and realizations in the form of real initiatives that have an impact on the national and international economy" to "Integrating the thoughts and efforts of all sharia economic activists in the development of sharia economic to support Indonesia as a center for World Excursion Development".
In line with the international agenda, in addition to aligning with the blueprint for economic development and sharia finance, the implementation of ISEF 2022 is also divided into 3 main topics, namely economic inclusion, halal and green lifestyle, and digitalization.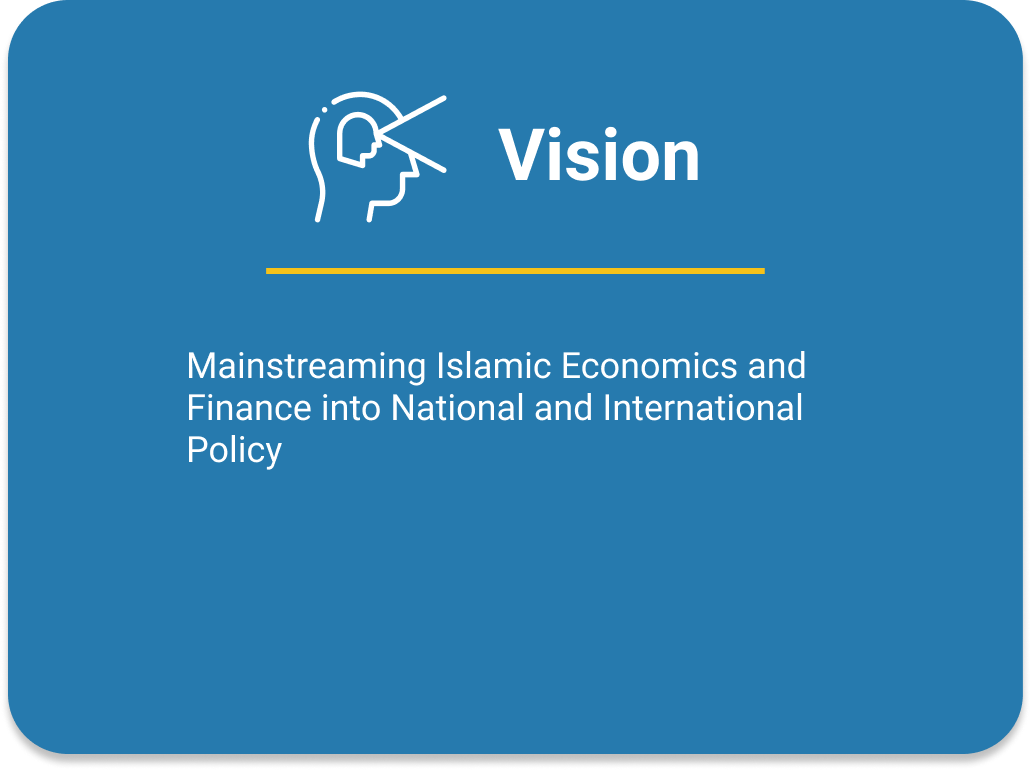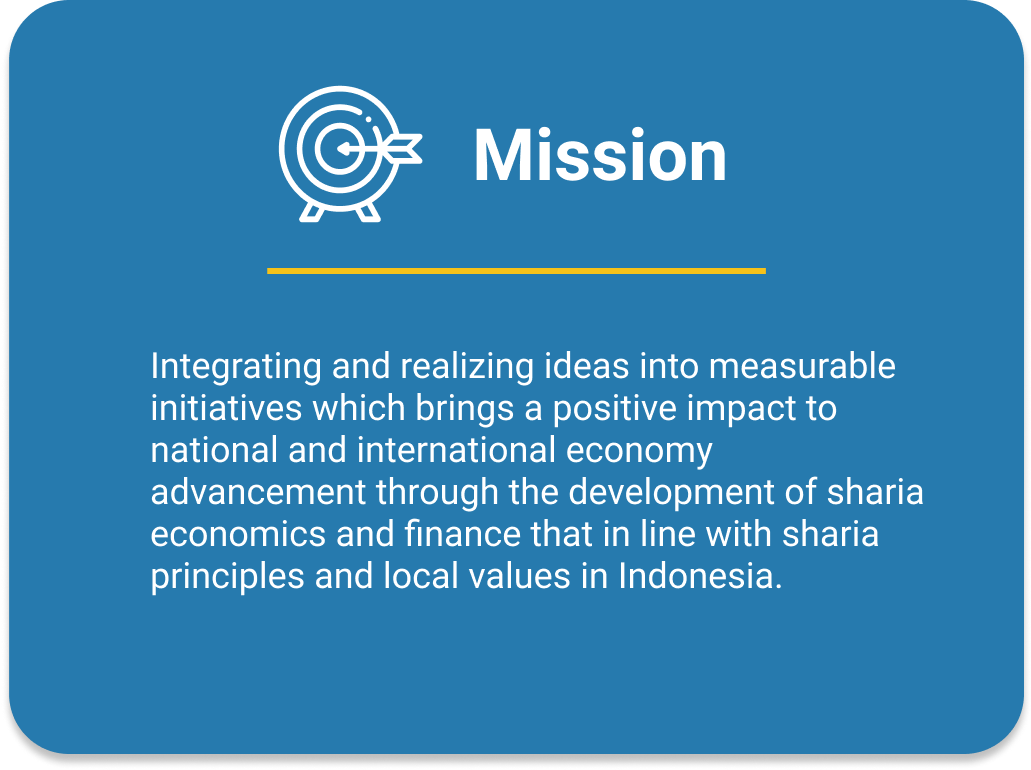 ISEF as a national and international sharia economic development platform.
Recover Together Recover Stronger: Optimizing Sharia Economy and Finance for Inclusive Recovery
The Largest and The Most Integrated Annual Sharia Economic and Finance Event in Indonesia
ISEF Evolutions