CV. Cerita Bahagia Food
Aling
Production Capacity:1000/month
We have a superior product, namely Amplang. Amplang is a typical souvenir product from Balikpapan or East Kalimantan, but we made an innovation, namely amplang with a taste of geprek (crushed) chili and salted egg. Made with a more contemporary flavor, packaged attractively, and focused to made as snacks so that the target market will be expansive.
---
Owner: Endah Tri Hapsari
Jl. Abdi Praja 1b no 14 korpri kelurahan sepinggan baru kec. balikpapan selatan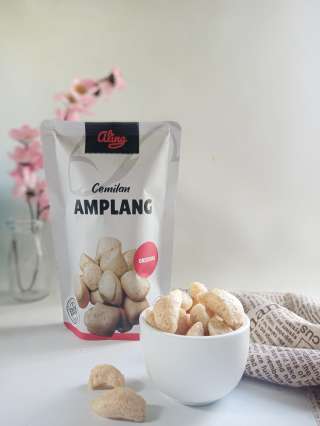 Original Amplang
Amplang with original taste, original savory flavor of amplang. Suitable as a snack or a side dish.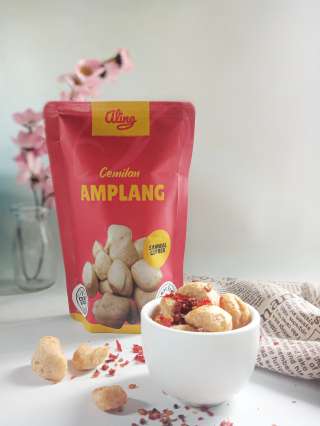 Amplang Sambal Geprek
Amplang is given crushed (geprek) chili, which is separately processed so that the spicy taste is purely from the spiciness of the chili, with a different sensation.
---