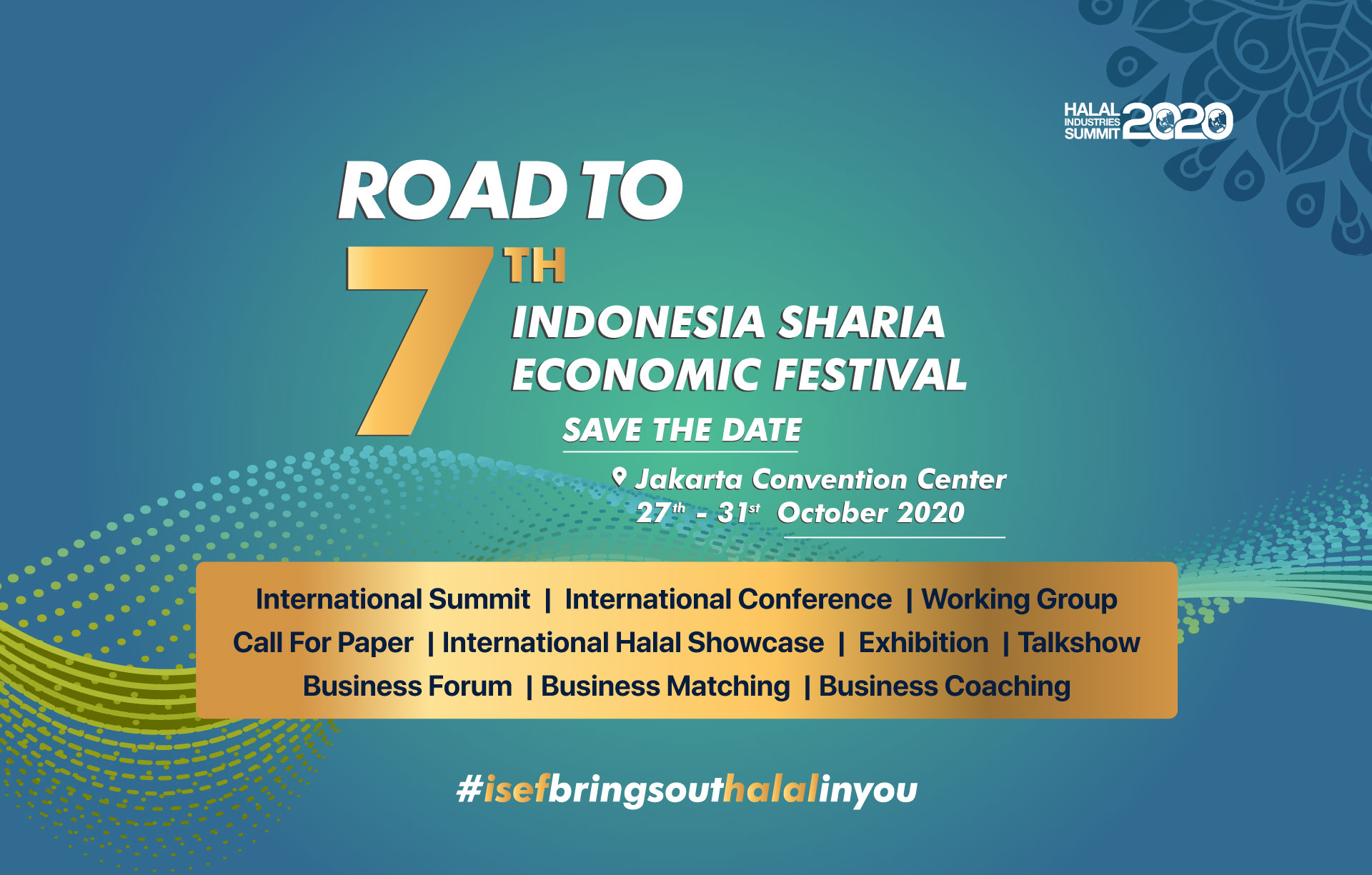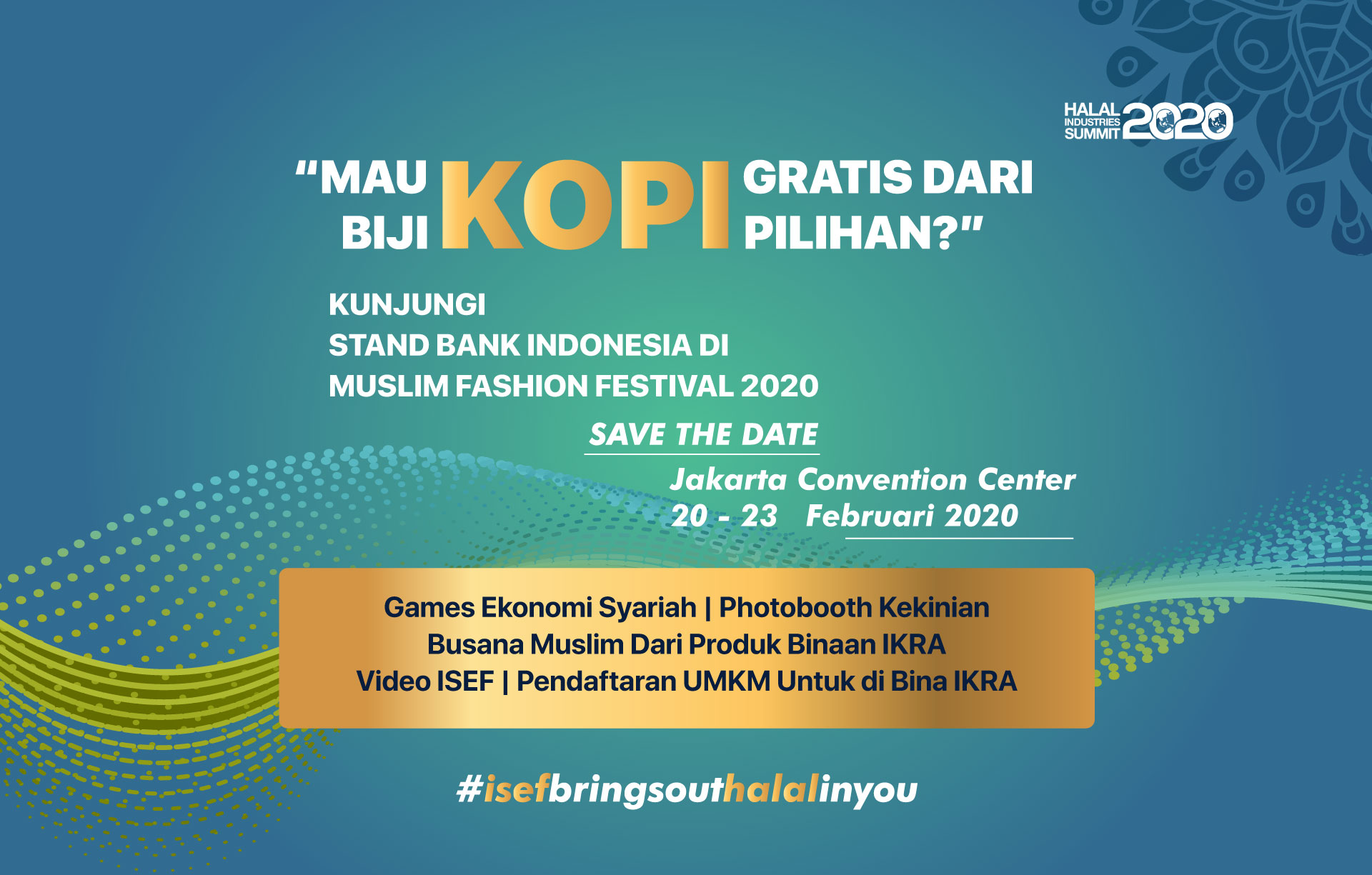 Jakarta Convention Center, Jakarta – Indonesia
12th – 16th November 2019
It all began quite simply, quite humbly: with the intention to support government poverty reduction efforts by redistributing wealth throughout the country. Over the years, Indonesia's sharia economy and finance industry has evolved into one of the main pillars of sustainable economic growth.
As the country with the world's largest Muslim population, Indonesia is seen as a 'sleeping giant' with the potential and opportunity to become a major player in the global economy, especially in the Islamic economic and financial sectors.
Learn More
International Conference | Annual Meeting | Working Group | Workshop
International Call For Paper | International Halal Product Showcase | Exhibition Talk Show | Company Showcase | Ethical Fashion Show | Investor Forum
Business Matching | Business Coaching | Business Forum
Learn More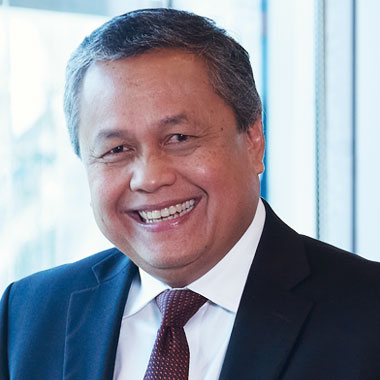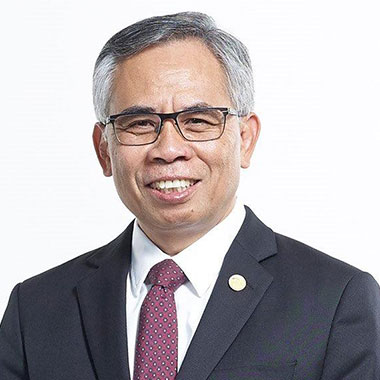 Chairman Board of Commissioners, Financial Services Authority Indonesia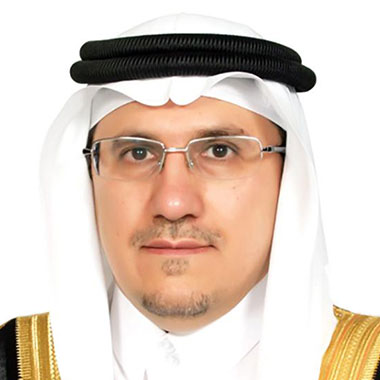 Ahmed Abdulkarim Alkholifey
Governor, Saudi Arabian Monetary Authority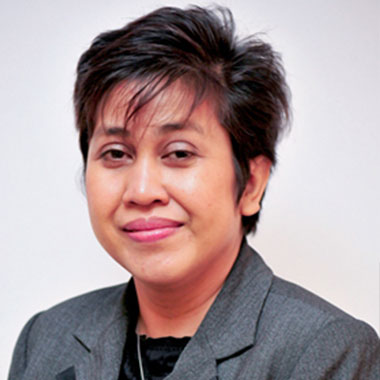 Governor Bank Negara Malaysia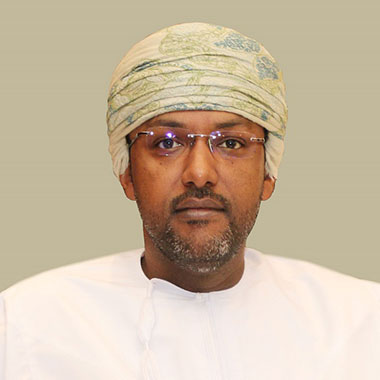 Tahir bin Salim bin Abdullah Al Amri
Executive President, Central Bank of Oman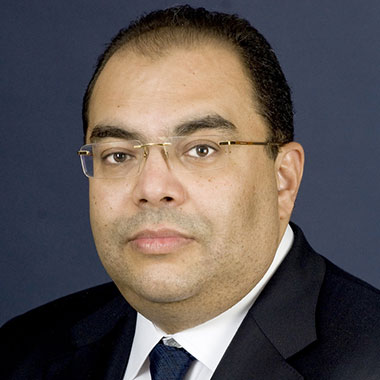 Senior Vice President, The World Bank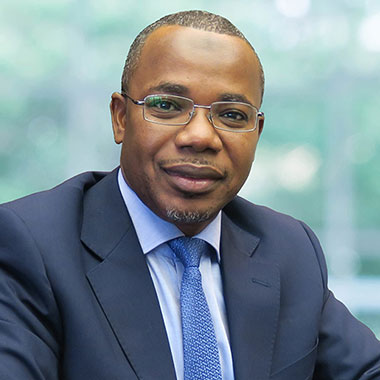 Secretary General, Islamic Financial Services Board (IFSB)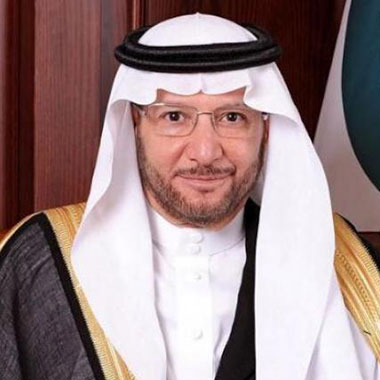 Yousef bin Ahmad Al-Othaimeen
Secretary General, Organization of Islamic Cooperation (OIC)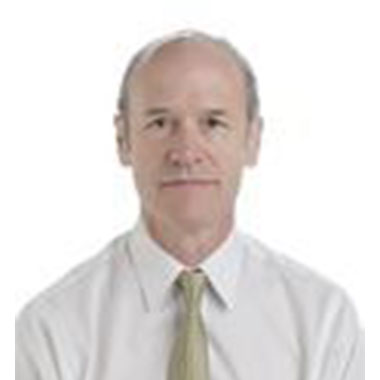 Division Chief, International Monetary Authority (IMF)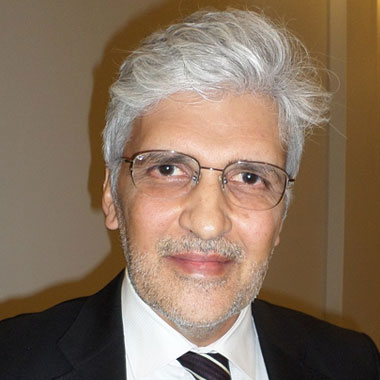 VP Partnership, Islamic Development Bank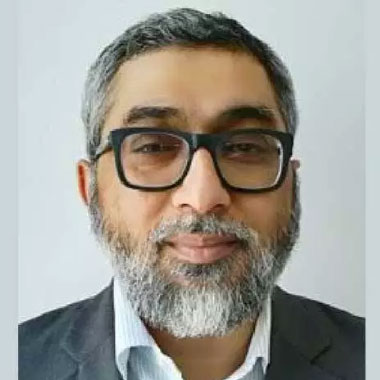 Secretary General, The Accounting and Auditing Organization for Islamic Financial Institutions (AAOIFI)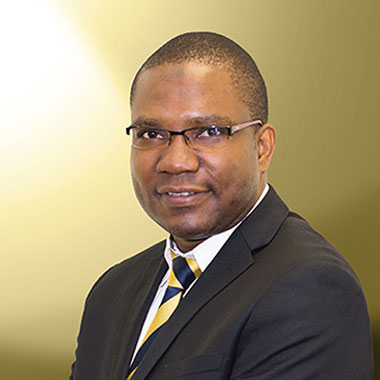 Acting Chief Executive Officer (CEO), International Islamic Liquidity Management Corp. (IILM)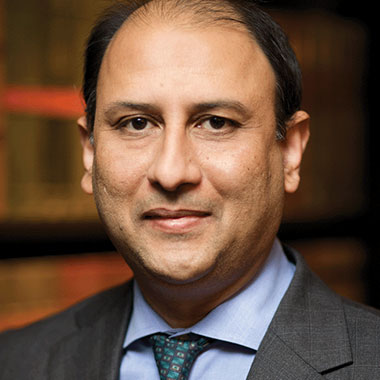 Chief Executive, International Islamic Financial Market (IIFM)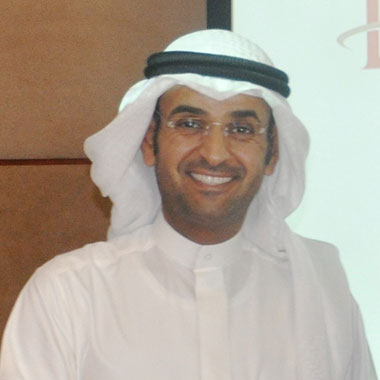 Chief Executive, Dubai Financial Services Authority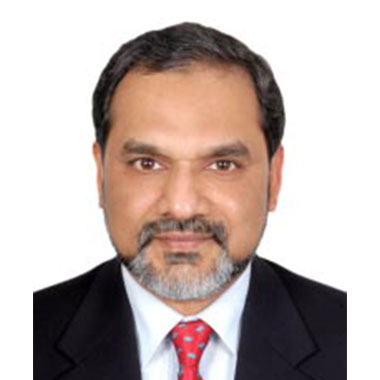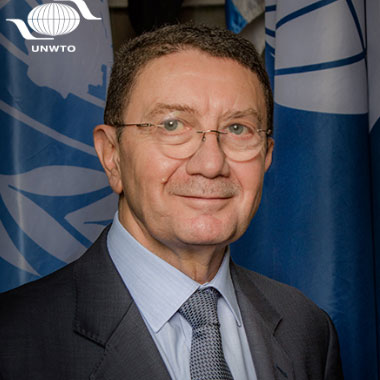 Secretary General of UNWTO 2009-2017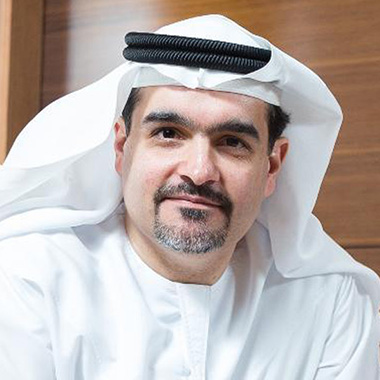 CEO Dubai Islamic Economic Development Center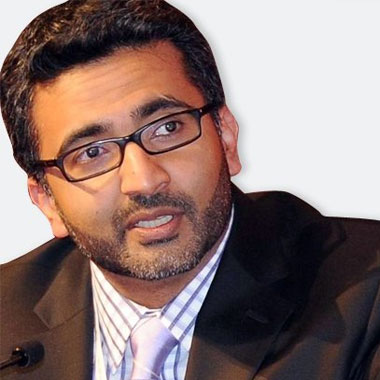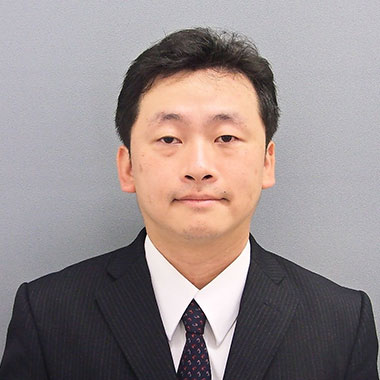 Director Japan Muslim Association