The ISEF 2022 competition invites participants to take part in strengthening public literacy in sharia economics and finance.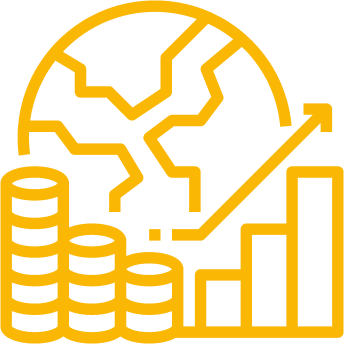 National Sharia Economic Competition
This competition encourages students' interest, talent, and achievement in the Islamic economic sector, where the Department of Sharia Economics and Finance of Bank Indonesia (DEKS BI) together with the Indonesian Economics Teachers Association (AGEI) and Pusat Prestasi Nasional of the Ministry of Culture, Education, Technology and Research of the Republic of Indonesia celebrates its potential by holding a National Sharia Economic Competition (KESN) in 2022, which is expected to be an effective means to improve economic literacy and Islamic finance, especially at the high school level.
Competition Details
Youth Sharia Sociopreneurship Competition
Sebuah Kompetisi terbuka bagi mahasiswa yang memiliki ide bisnis yang inovatif dalam pengembangan usaha di sektor agriculture, food, fashion, dan energi baru terbarukan dengan mengedepankan nilai-nilai syariah. Tujuan utama diadakannya kompetisi ini adalah mendorong perubahan paradigma mahasiswa agar lebih berorientasi sebagai wirausaha melalui inovasi proses produksi, distribusi, dan/atau pemasaran.
Detail Kompetisi
Modest Young Design Competition