The ISEF 2021 competition invites participants to take part in strengthening public literacy in sharia economics and finance.
Youth Sharia Sociopreneurship Competition
Sebuah Kompetisi terbuka bagi mahasiswa yang memiliki ide bisnis yang inovatif dalam pengembangan usaha di sektor agriculture, food, fashion, dan energi baru terbarukan dengan mengedepankan nilai-nilai syariah. Tujuan utama diadakannya kompetisi ini adalah mendorong perubahan paradigma mahasiswa agar lebih berorientasi sebagai wirausaha melalui inovasi proses produksi, distribusi, dan/atau pemasaran.
Detail Kompetisi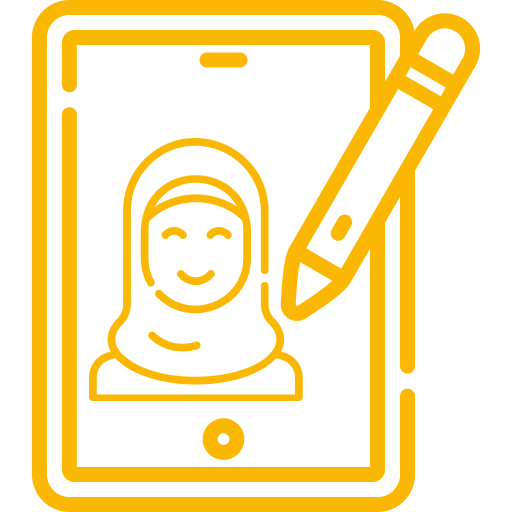 Modest Young Designer Competition

The competition aims to find new, creative and innovative talents in the muslim fashion industry in Indonesia. . Attracting fashion school students and young designers to enliven the Muslim fashion scene with new creativity and diversity of design. Motivating the younger generation to improve the competence of Indonesian Muslim clothing, to be more globally competitive.
Competition Details
Hijrahpreneur Competition 2021
The competition aims to grow the sharia economy through a program for individuals from public/Islamic community members to participate in developing entrepreneurship through the Sharia Economic Infrastructure Empowerment Program.
Competition Details
Muslim Fashionpreneur Competition (MFpC)
The Muslim Clothing Competition is the opportunity for business owners who are committed as well as making real contribution to advancing sharia business to compete in the global market.
Competition Details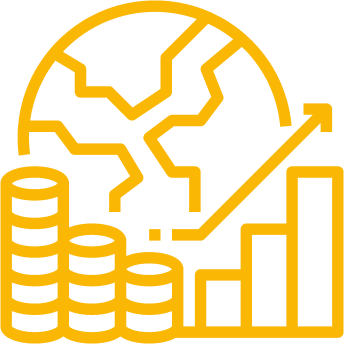 National Sharia Economic Competition
This competition encourages students' interest, talent, and achievement in the Islamic economic sector, where the Department of Sharia Economics and Finance of Bank Indonesia (DEKS BI) together with the Indonesian Economics Teachers Association (AGEI) celebrates its potential by holding a National Sharia Economic Competition (KESN) in 2021, which is expected to be an effective means to improve economic literacy and Islamic finance, especially at the high school level.
Competition Details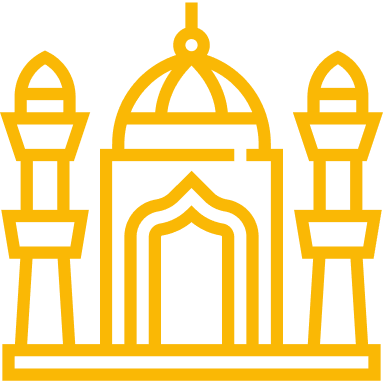 ISYEFPRENEUR Competition 2021
In order to encourage the revival of the sharia economy and maintain the glory of the mosque,ISYEF in collaboration with ISEF will empower mosque's youth communities through Mosque-Based Young Entrepreneurs. This activity is believed to provide great benefits for the mosque's youth communities in Indonesia.
Competition Details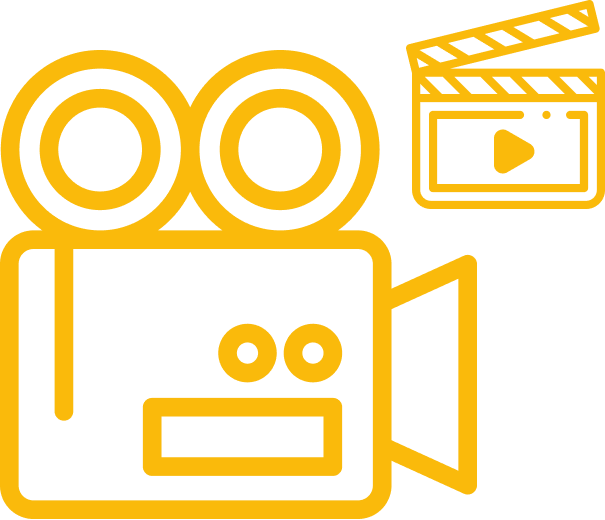 Sharia Economy Brand Video Competition
This competition seeks to present good audio-visual depictions of Islamic Economics by young Indonesians, through the application of Islamic economic values to the Islamic Economy Brand, namely "Kindness for All" as a medium to increase awareness of the importance of using Sharia Economy Brand. Therefore, it can improve Indonesia's sharia economy and financial literacy.
Competition Details