To support the ISEF event, a Sharia Economic Festival will be held as one of the series of events of ISEF. This year, the FESyar event will be held virtually for the first time due to Covid-19 pandemic. The FESyar events will be held 1 (once) time in each region. From Indonesian Eastern Region that is in NTB Province, Sumatera Region in West Sumatera Province, and Java region in East Java.
FESyar KTI Virtual 2020 will be held from 18-28 August 2020 under the theme of "Encouraging Sharia Economy as the Regional Economic Driver Post New Normal". This is an effort of Bank Indonesia in stimulating the rise of economy after Covid-19 pandemic.
The series of events in FESyar KTI Virtual 2020 among others are Sharia Economic Forum consisting of seminar and socialization as well as Sharia Economic Fair comprising of virtual expo exhibiting top SMEs in fashion, food, integrated farming, Islamic Boarding School, and renewable energy sectors. In addition, there will be tabligh akbar, talk show, and many other competitions.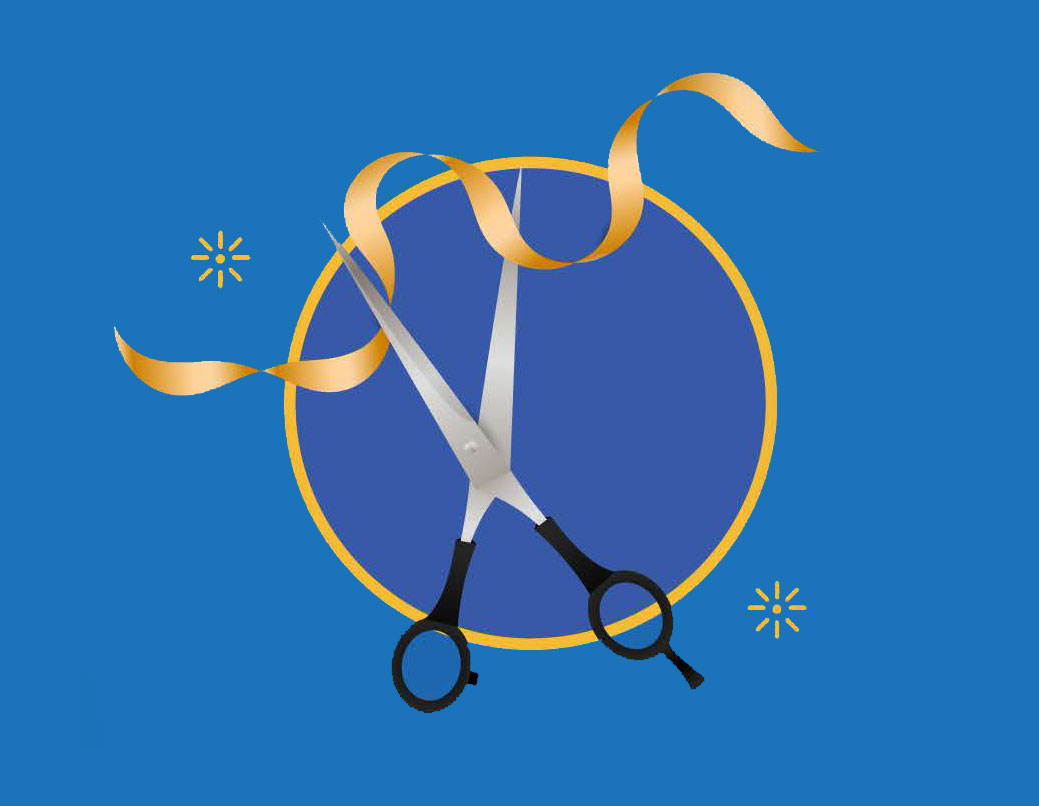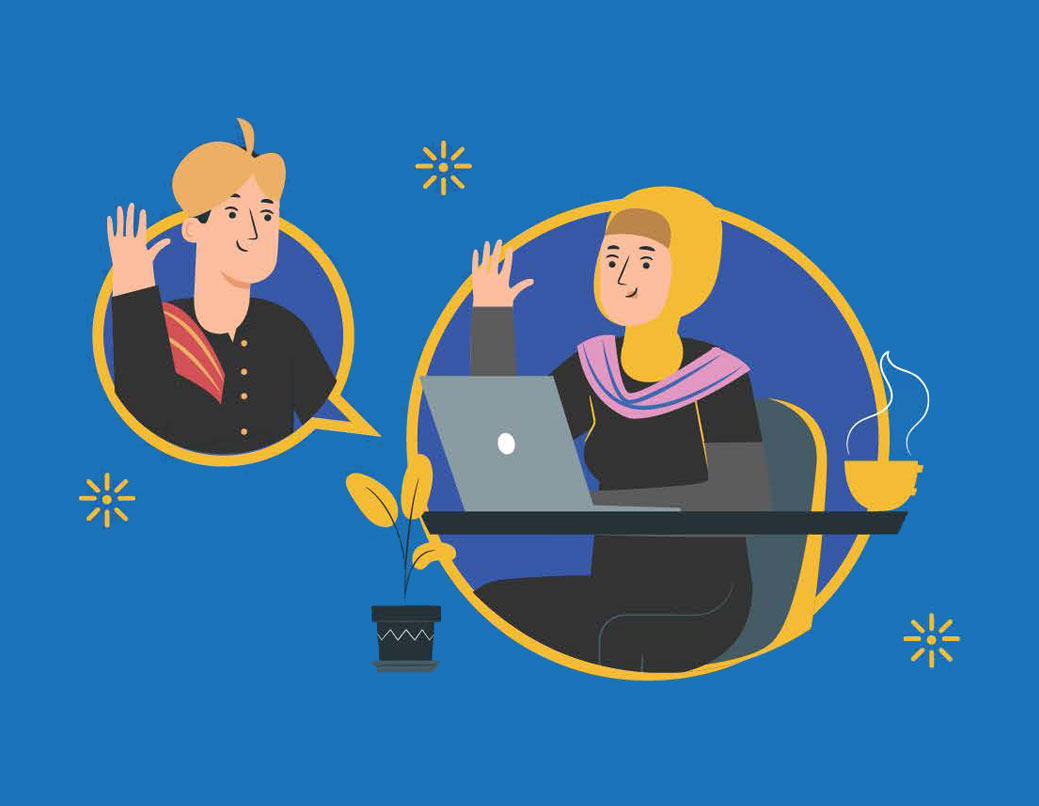 Sharia Economic Forum
Seminar, Socialization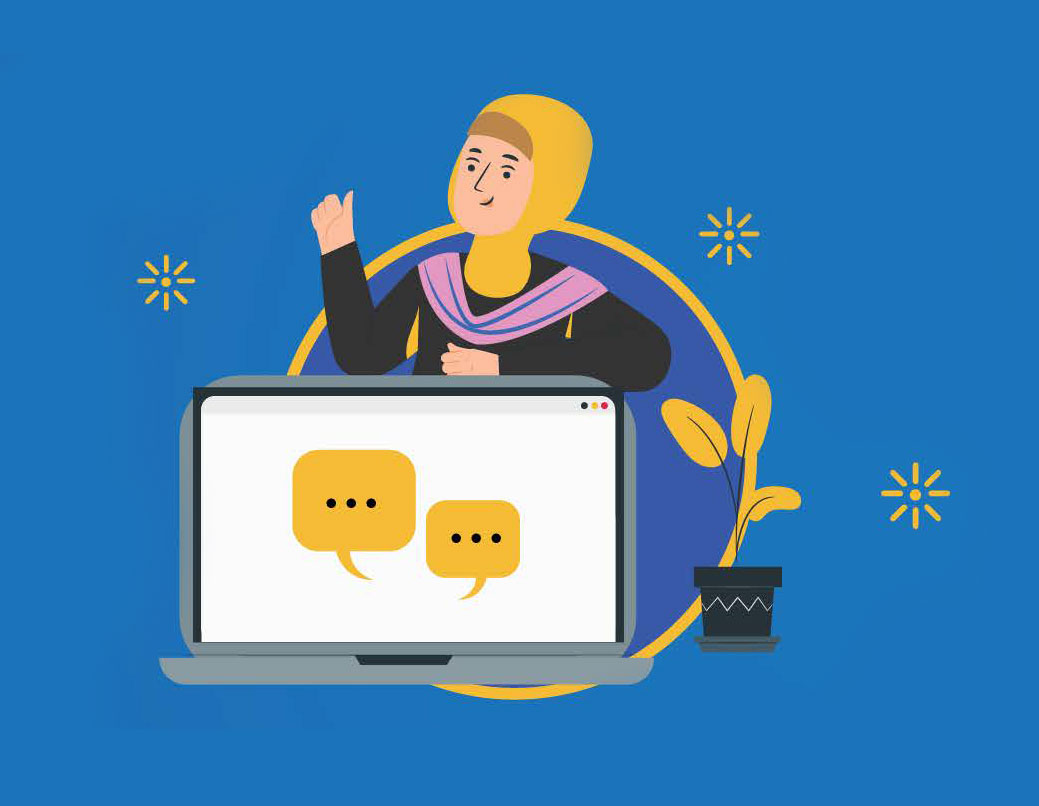 Sharia Fair
Sharia Fair, Exhibition, Talk Show, Fair, Business Coaching, Competition
Zoom Meeting:
18 Agustus 2020 (08.30 – 11.00 WITA)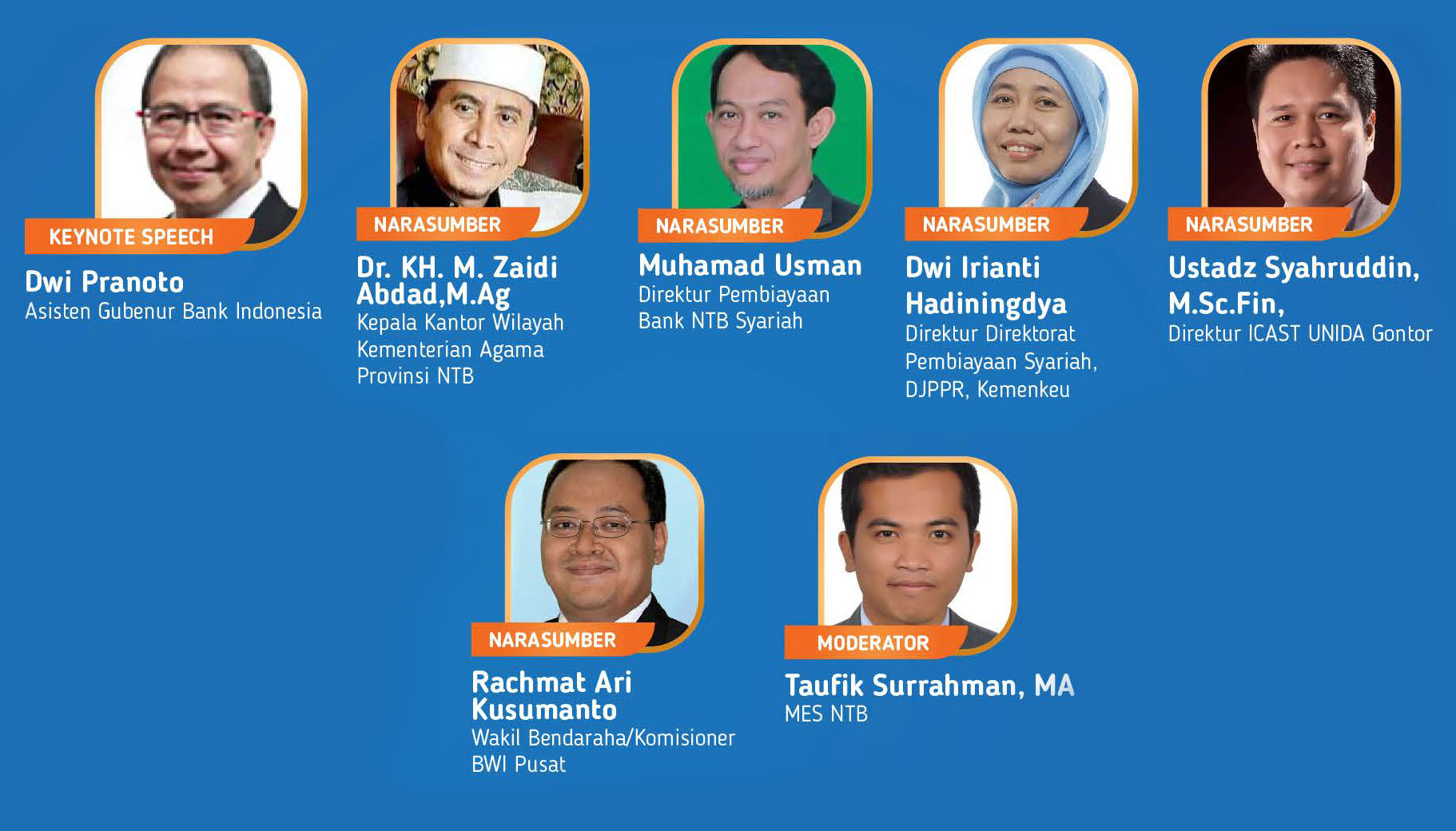 Stimulating Sharia Economy as the Regional Economic Driver Post New Normal Implementation
Zoom Meeting:
18 Agustus 2020 (13.30 – 16.00 WITA)

Lomba Pondok Pesantren Unggulan (in depth inteview 3 finalis)
Zoom Meeting:
18 Agustus 2020 (08.00 – 12.00 WITA)
Talk show "Business Financing Solution in Sharia by Fintech"
Zoom Meeting:
18 Agustus 2020 (09.00 – 11.00 WITA)

Basic Sharia Financial Economic Socialization
Zoom Meeting:
19 Agustus 2020 (08.30 – 11.00 WITA)

Sharia Young Entrepreneur Competition (Interview for top 6)
Zoom Meeting:
19 Agustus 2020 (08.00 – 12.00 WITA)
ZISWAF Body Competition (in depth interview for 3 finalist)
Zoom Meeting:
19 Agustus 2020 (10.00 – 12.00 WITA)
Talk show "Healthy Lifestyle Tips during Pandemic in Sharia"
Zoom Meeting:
19 Agustus 2020 (09.00 – 11.00 WITA)

| | |
| --- | --- |
| 15.00 – 15.06 | Islamic Art Dance –Rudat Dance |
| 15.06 – 15.10 | Opening – MC |
| 15.10 – 15.15 | Singing "Indonesia Raya" |
| 15.15 – 15.20 | Al-Quran Recitation |
| 15.20 – 15.30 | Head Committee Report – Head of KPwBI Prov. NTB |
| 15.30 – 15.35 | Compilation Video of "Road to FESyar Regional KTI" |
| 15.35 – 15.50 | Opening Speech of NTB Governor |
| 15.50 – 16.05 | Opening by ADG Bank Indonesia |
| 16.05 – 16.10 | Launching of FESyar Regional KTI 2020 |
| 16.10 – 16.15 | Prayers |
| 16.15 – 16.20 | Closing by MC |
| 16.20 – 16.25 | Closing Islamic Art Dance |
"Advanced Sharia Financial Economic Socialization"
Zoom Meeting:
21 Agustus 2020 (08.30 – 11.00 WITA)

Productive Economic Empowerment Model through ZISWAF Fund Optimization
Zoom Meeting:
21 Agustus 2020 (13.30 – 16.00 WITA)

Virtual Tabligh Akbar "Stimulating Sharia Economy as the Regional Economic Driver Post New Lifestyle Implementation"
Zoom Meeting:
21 Agustus 2020 (08.30 – 10.30 WITA)

"Digital Marketing Strategy for Halal Products in New Normal Era"
Zoom Meeting:
24 Agustus 2020 (08.30 – 11.30 WITA)

Certification and development of Halal Business
Zoom Meeting:
24 Agustus 2020 (13.30 – 16.00 WITA)

Islamic Boarding School Competition (in-depth interview for 3 finalists)
Zoom Meeting:
24 Agustus 2020 (10.00 – 12.00 WITA)
Zoom Meeting:
24 Agustus 2020 (13.30 – 17.00 WITA)
Talk show "Beautiful Looks with Woven-based Moslem Fashion"
Zoom Meeting:
24 Agustus 2020 (09.00 – 11.00 WITA)

"Model Business Transformation in New Normal Era"
Zoom Meeting:
24 Agustus 2020 (14.00 – 16.00 WITA)

Empowerment Model for Sharia Business (Pesantren and Non-Pesantren)
Zoom Meeting:
25 Agustus 2020 (08.30 – 11.30 WITA)

Discussion on Sharia Economy RUU and Dissemination of Economic Report and Sharia Finance of Bank Indonesia
Zoom Meeting:
25 Agustus 2020 (13.30 – 16.00 WITA)

Fish Processing Techniques to be Halalan Thoyyiban
Zoom Meeting:
25 Agustus 2020 (09.00 – 11.00 WITA)

The Success Secret of Sharia Young Entrepreneur and How to Penetrate the Middle East Market
Zoom Meeting:
25 Agustus 2020 (14.00 – 16.00 WITA)

Talkshow "Business Strategy by Rasulullah"
Zoom Meeting:
26 Agustus 2020 (09.00 – 11.00 WITA)

Talkshow "Building a Halal and Thoyyib Organic Agriculture"
Zoom Meeting:
26 Agustus 2020 (14.00 – 16.00 WITA)

Talk show "Halal Tourism Based Tourist Village Development"
Zoom Meeting:
27 Agustus 2020 (09.00 – 11.00 WITA)

Sharia Investment Policy and Instrument Supports in Boosting a Continuous National Economy
Zoom Meeting:
27 Agustus 2020 (14.00 – 16.00 WITA)

Talk show "Non-Cash Healthy Transaction"
Zoom Meeting:
28 Agustus (09.00 – 11.00 WITA)

Talk show "Financial Planning for Millennial"
Zoom Meeting:
28 Agustus 2020 (14.00 – 16.00 WITA)